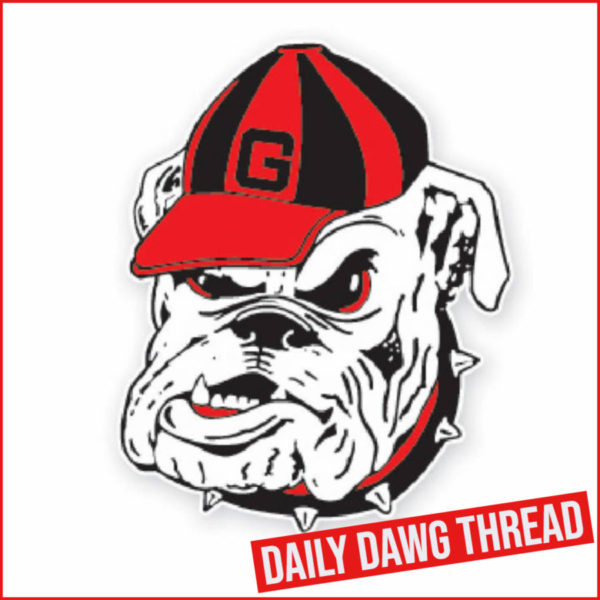 2021 linebacker Terrence Lewis went to work and narrowed down his list of top schools out of his over 32 scholarship offers this past week. On July 8th, he cut the list to 12 which includes 7 SEC programs: UGA, Alabama, Auburn, Florida, LSU, Tennessee, and Texas A&M.
The 6-foot-1 and 195 Lewis stalks the gridiron for Northwestern High School in Miami, Florida wearing No. 21. As a sophomore, he racked up 102 tackles, 35 for a loss, along with 15 QB sacks, 3 forced fumbles, and an interception. That type of performance gets one noticed in south Florida and around the country in college football recruiting circles, which is one reason he is rated as a 4-star prospect by both 247Sports and Rivals. Lewis is considered one of the top-10 linebackers and one of the top-20 out of the Sunshine State for 2021.
Given Lewis' frame and athleticism, he reminds me of former Bulldawg linebackers Roquan Smith or Thomas Davis. He is a sideline to sideline type of player who is decisive. Lewis does a good job of breaking down a play and getting to the ball carrier. He has the ability to be a game-changer on the defensive side of the ball.
The Georgia coaching staff will have some work to do to pull him out of South Florida as the University of Miami is an early favorite. Make sure to check out Terrence Lewis' highlights by clicking on the video clips below to play them.
🐐