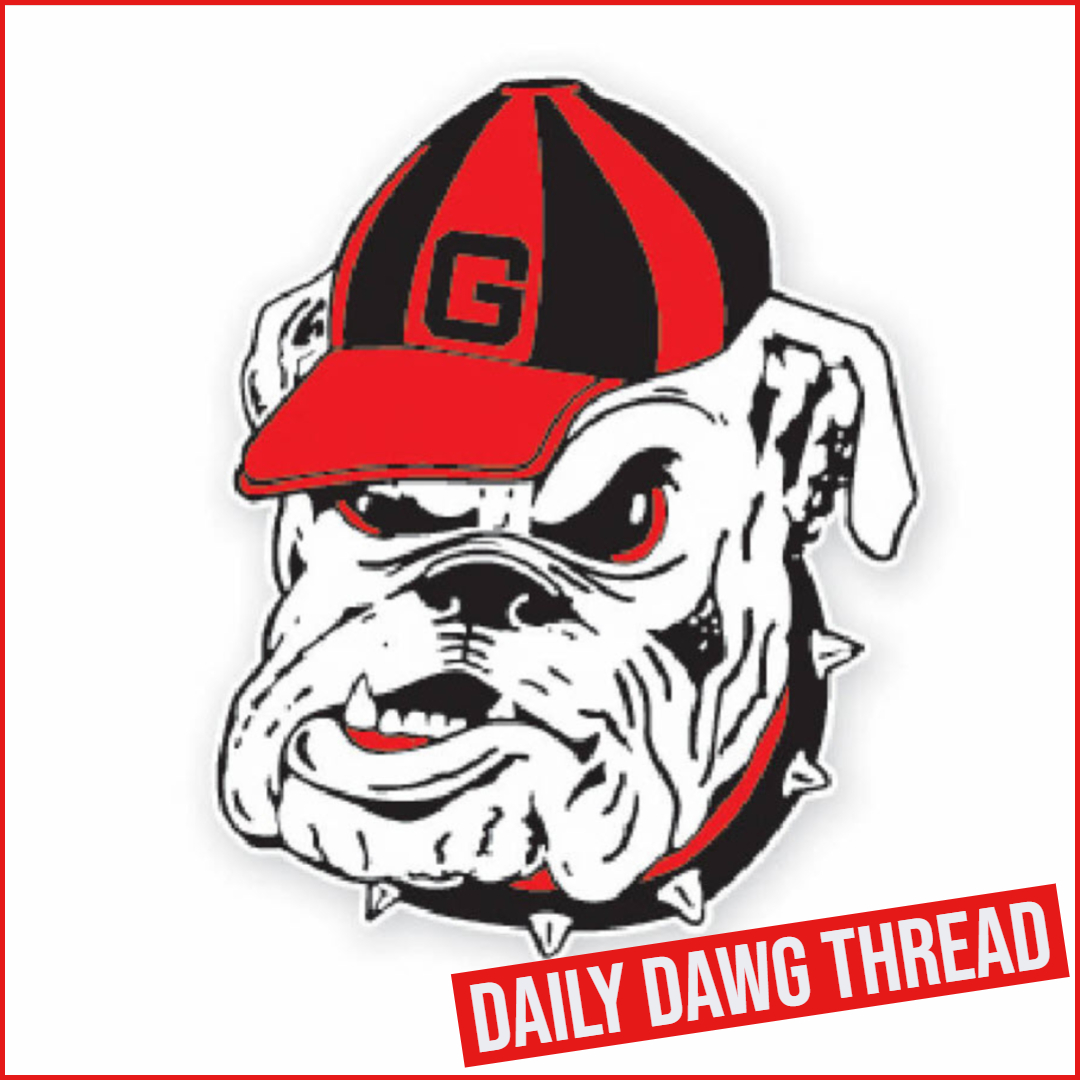 Daily Dawg Thread 17Apr2019 – Class Of 2021 4-Star QB Brock Vandagriff – By Matthew Hall
The notion of stability among college football programs to possess quarterbacks that are tagged as the legitimate starter for a program is becoming less and less common. Such can be seen in and through the examples of Jalen Hurts and Tua Tagovailoa. Hurts was virtually unstoppable at the helm for Alabama for 2 seasons until pitted against the Dawgs in the College Football Playoff National Championship in the 2017 season of which he could not produce for one half of the game and was replaced by Tagovailoa in the second half thus ending Hurts' reign as the starter for the Crimson Tide. Likewise, and in a similar fashion, when UGA's starting QB Jacob Eason went down with a leg injury early in the same said season, "Red and Black" quarterback Jake Fromm came in and ultimately went on to remain Georgia's starter and has since retained that position. Point in case being made here is that life is tough and it would seem to be getting even tougher for quarterbacks in the world of college football as a result of the potential for a QB carousel to develop within a program at any given time for a number of reasons.
With such a volatile scenario present with all of the aforementioned, it has become viably important for college football programs to seek out and retain the services of several quarterbacks that they can call on at any moment that can assume the reigns of a starter ahead of them and have success. Well, Georgia Coach Kirby Smart and company are keenly aware of such and have seemed to recruit vigorously with regards to the QB position with little sign of letting up. On Tuesday, Jeff Sentell of DawgNation confirmed that one gunslinger the Dawgs have displayed interest in and extended an offer to would be attending the Red Vs. Black game in Athens this upcoming Saturday. The QB referenced to here is Class Of 2021 4-Star QB Brock Vandagriff of Pine Avenue Christian School In Bogart, Georgia.
Vandagriff is the 34th overall rated player in the Class of 2021 per 247Sports Composite Rankings and is rated the #4 overall Pro-Style QB per his respective class. He comes is at 6-2.5 and 188 lbs. fitting the idealistic QB frame with still much time to grow and develop. While he is listed as a Pro-Style gunslinger do not be fooled to think this means he does possess the ability to run along with his passing. As a sophomore this past season, Vandagriff rushed some 138 times for 1001 yards on the ground and a whopping 23 TD's. In the same said season he went 192-296 for 3190 passing yards and 28 passing TD's. He has good awareness in the pocket and can make decisions quickly. He possesses the ability to throw darts down the middle, deep passes down the sidelines, and a surprising ability to throw on the run if be needed. While he plays at a lower level and against smaller schools competitively, he seems likely to have the same form of success if he were playing at a larger level. Others would seem to be in agreement with that assessment as well as he holds some 20 offers including one from Alabama, Auburn, Florida, and Oklahoma among others. Could this young QB be the future quarterback under center for the Georgia Bulldogs?