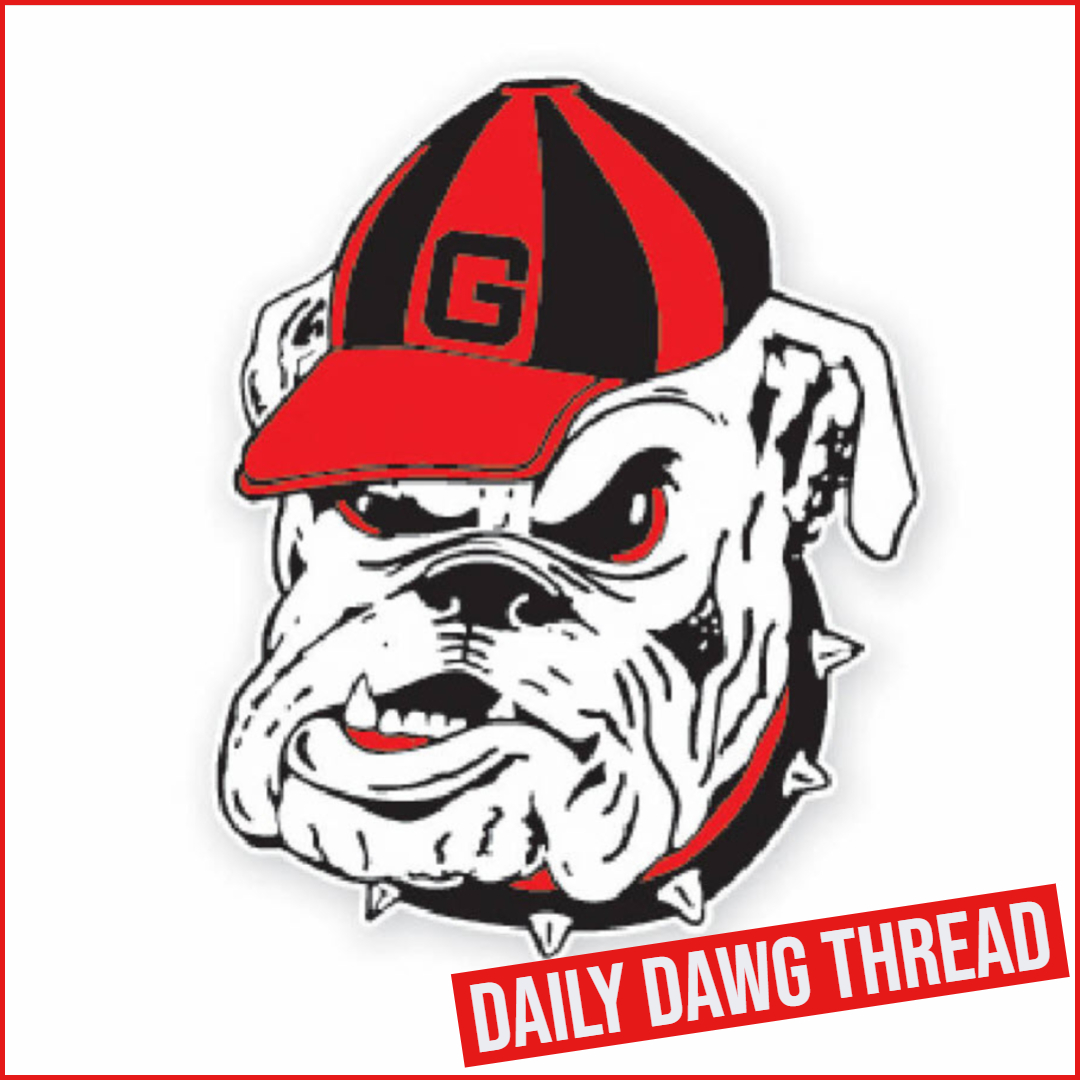 Daily Dawg Thread 19Apr2019 – Class Of 2020 5-Star OLB Mekhail Sherman – By Matthew Hall
The long awaited anticipation for the the Georgia Football spring game in Athens, Georgia, will soon be over and the list of potential recruiting targets that are slated to be in attendance has literally exploded. The roster has mushroomed so much and to the point that it begs the question as to whether or not whether this year's G-Day will be one of the most significant ever. For the fans and faithful of the "Red and Black", such can be nothing but exciting and foster high hopes for the future of the Georgia Football program.
In today's highlighted potential recruiting target, we examine another stellar prospect in Class of 2020 5-Star OLB Mekhail Sherman of St. John's College High School in Washington, D.C. Sherman is the #8 overall prospect in the Class of 2020 per 247Sports Composite Rankings. His visit to Athens for G-Day will be an official visit and the first one that the future star will be taking part in.
Standing in at 6-3 and 234 pounds, Sherman possesses a nice frame and athletic build. Even with this size and stature, the young outside linebacker is surprisingly speedy which can be exhibited via a verified 4.53 time in the 40-yard dash. He is a quick, instinctive, and intelligent football player as it relates to the game and as it pertains to the opposing offenses and players that he is assigned to play defense against. Sherman has been noted and tabbed as a player that could also play inside linebacker further signifying his versatility as a defensive playmaker. He is a tenacious player, tackles with ferocious tenacity, and is one that can cover a wide range of players on the field of opposition. The major downside with Sherman as a recruit is the fact that he missed most of his junior year of high school due to having a torn ACL. As so, it is yet to be seen if he will be able to prove himself capable of the athletic abilities that he displayed prior to sustaining the said injury. Nonetheless, Sherman is still considered a major recruiting target for a host of schools holding some 33 offers to includes ones from Alabama, Clemson, and Ohio State among others. Crystal Ball Predictions currently have Sherman as a toss up but it should be noted that the Georgia Bulldogs are one of the teams that are in the running to land the 5-Star OLB. Could his visit to the Georgia Bulldogs' spring game this weekend be enough to sway him to bring his talents to the University of Georgia?