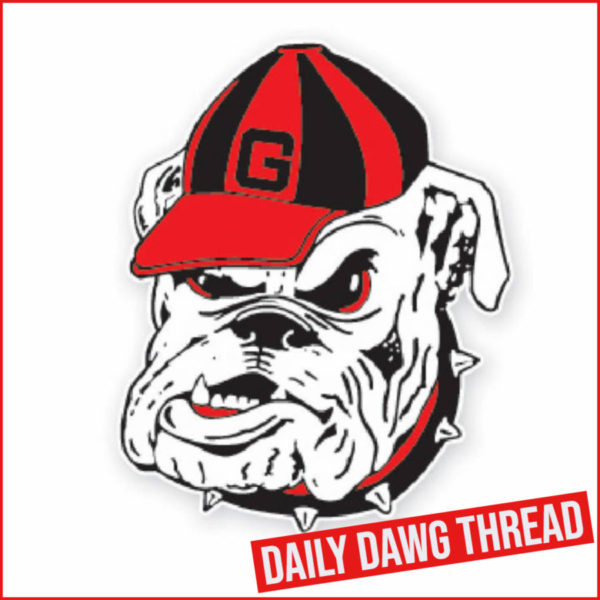 The Georgia Bulldawgs got a jump on a class of 2022 prospect on Tuesday night, offering Kam Dewberry, a 6-foot-4 and 285 lbs offensive lineman out of Humble, Texas.
Dewberry already has over 15 scholarship offers that included Alabama, LSU, Oklahoma, Texas, and Texas A&M. The UGA coaching staff have over 22 scholarship offers to 2022 prospects so far and five of those to offensive lineman. In addition to Dewberry, the Dawgs have offered Kiyaunta Goodwin, a 6-foot-7 and 370 lbs prospect out of Holy Cross High School in Louisville, KY; Eli Henderson, a 6-foot-3 and 265 lbs prospect out of Byrnes High School in Duncan, SC; Addison Nichols, a 6-foot-5 and 270 lbs prospect out of Greater Atlanta Christian School in Norcross, GA; and Jaheim Oatis, a 6-foot-3 and 349 lbs prospect out of Columbia, MS.
The rising sophomore also plays on the defensive side of the ball on the d-line for Atascocita High School. Make sure to check out Kam Dewberry's highlights by clicking on the videos below.
75 Problems Freshman SZN