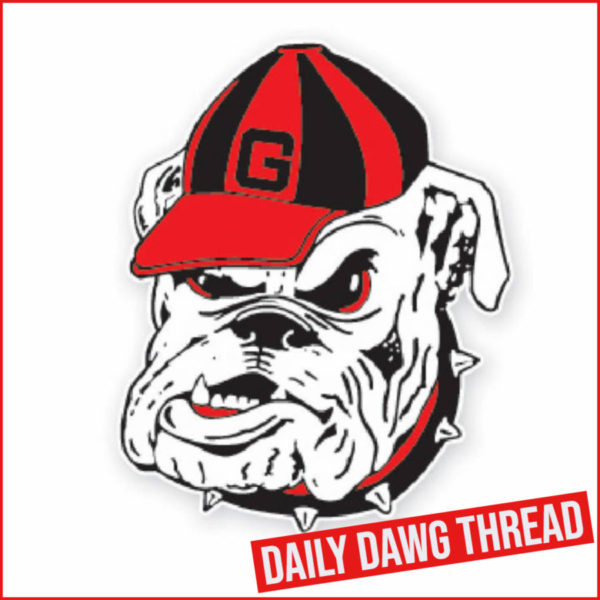 Even with three wide receivers already verbally committed for 2020, I still believe the UGA coaching staff are wanting to take at least one more in this recruiting cycle. There are several possible candidates like Xzavier Henderson and Arian Smith, but another possibility could be Oak Park, MI's Maliq Carr.
Like Arik Gilbert, Carr is classified TE by 247Sports, mainly due to his size at 6-foot-4.5 and 230 lbs. In fact, he is rated as a 4-star prospect and the No. 4 TE by 247. But he could also play wide receiver, which is what Rivals has him classified as, a 4-star and No. 34 WR.
Carr has already taken an official to UGA, back on May 31st, and also to Texas A&M, back on April 12th. He has his other three official visits scheduled which are Auburn on September 7th when the Tigers host Tulane, at Purdue on September 14th when the Boilermakers host TC, and his last one is at Miami on September 21st when the Hurricanes host Central Michigan. He'll likely make his decision after his final official visit but hasn't set a date for his announcement decision.
Whichever program Carr commits to is going to be getting a dynamic three-sport athlete. As well as varsity high school football, Carr plays basketball and is on the track and field team for Oak Park High School.
Check out Maliq Carr's junior season highlights from last year by clicking on the below video.
Junior season🤫