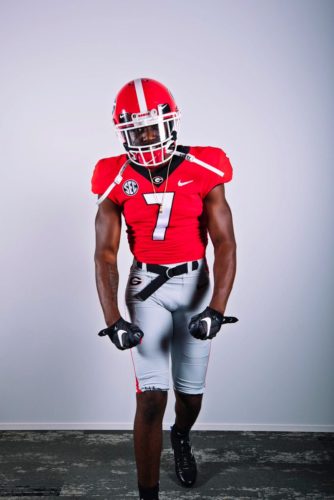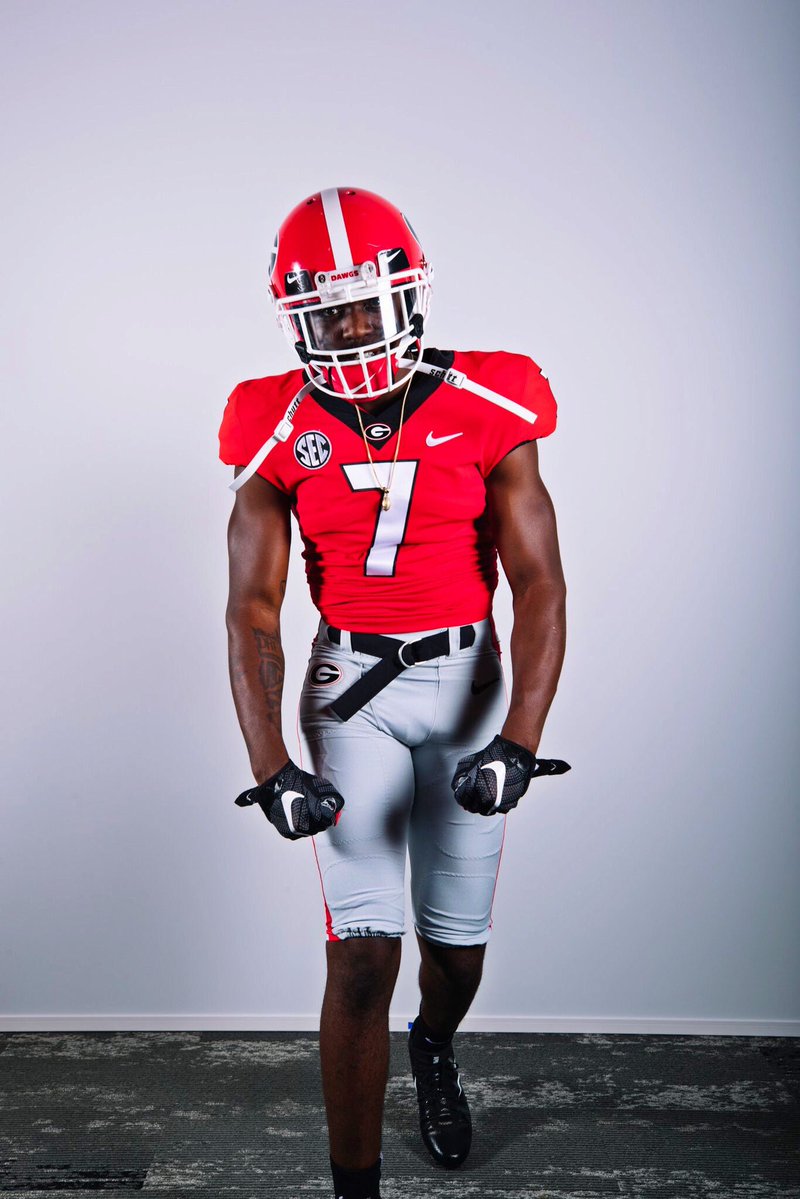 Daily Dawg Thread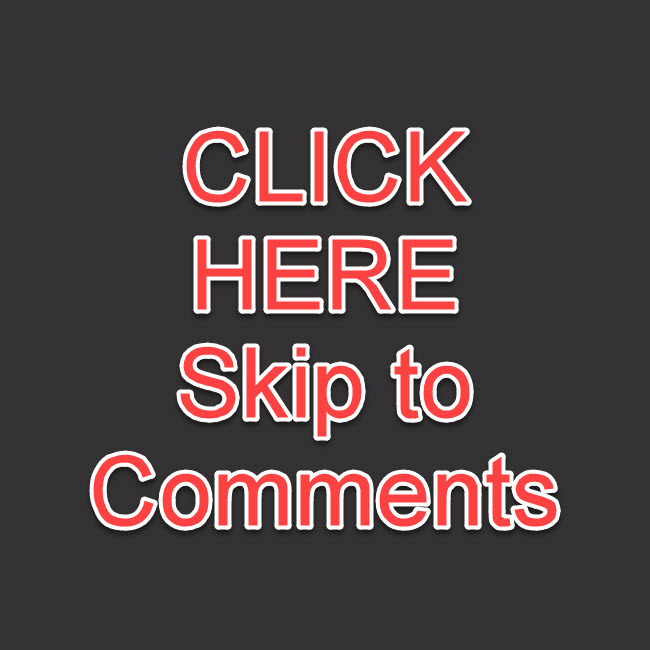 TODAY'S FEATURED PROSPECTS
*All rankings are according to the latest 247Sports Composite Rankings*
The early signing period is finally over, and Georgia racked up on Wednesday afternoon. The Bulldogs had everyone sign their paperwork besides John Rhys Plumlee who will likely get his paperwork in during the February period. Despite picking up three people on Wednesday, Georgia picked up essential pieces to the 2019 class.
Georgia ranks as the No. 2 overall class and has the average rating per commit of 93.71. A quick recap of what the Bulldogs picked up on day one of the signing periods. Georgia flipped four-star dual-threat Dwan Mathis from Ohio State, then picked up the No.1 inside linebacker from Mississippi, Nakobe Dean, and quarterback transfer, Stetson Bennett.
The Bulldogs now have 21 members in the 2019 class with around four spots left, depending on how many players leave early for the NFL draft or transfer. Below I break down six names that could potentially fill those four spots in February.
Six Potential Prospects for Georgia
1: Tyrique Stevenson: CB 6-0.5 188lbs, Miami Southridge High School, Homestead, FL
Stevenson announced his top two schools on Wednesday. Those schools are Miami and Georgia. It seems to be between these two for a long time. Something to note on his recruiting profile is that the experts at 247Sports compare him to Minkah Fitzpatrick. I added him to Georgia's class back in July. By the end of July and after his visit to Georgia on that one open weekend, I had a good feeling he would end up in this class. Stevenson is the top target for Georgia to get at this point, and I'm sticking with my prediction of him being a Bulldog.
2: Darnell Wright: OT 6-6 320lbs, Huntington, Huntington, WV
Darnell Wright is one of the last five-stars that remain uncommitted. He is a heavy Tennessee lean right now but has an official visit to Georgia scheduled before the February signing day. If and that is a big if Pittman can get him on campus and swoon him, he could become the sixth five-star of the class. On his 247Sports profile, the experts compare him to Terron Armstead. Georgia has yet to get a visit from him, but it could only take one. Ideally, Georgia needs one more on the offensive line, and if I had my pick it would be Wright.
3: George Pickens: WR 6-3.5 190lbs, Hoover, Hoover, AL *AUBURN COMMIT*
The Bulldogs know where Jadon Haselwood is headed for the next three to four years. In case that is to somewhere besides Georgia, the staff will likely target Pickens next. He has been an Auburn commit since 2017. However there is some traction with Georgia as well. If he can make the grades he could have a slot.
4: Kaiir Elam: CB  6-0.5 190lbs, The Benjamin School, North Palm Beach, FL
Kaiir Elam is another defensive back the Bulldogs have kept an eye on during the latter half of this recruiting cycle. At one point in time it was a Miami and Florida battle, but now it seems like a Georgia, Miami, Florida and Ohio State battle. With the departure of Mel Tucker, Elam could be a hard pull, but he is another name to keep an eye out for. If I had to pick where he ends up right now I would say Miami or Florida.
5: Quashon Fuller: SDE 6-3.5 277lbs, Lehigh Senior, Lehigh Acres, FL *FSU COMMIT*
Here is someone to keep an eye out on going down the stretch. Georgia needs a lot of defensive linemen, and he could be the guy the staff goes after. Fuller would become a bigger option if the Bulldogs miss out on Stevenson or Wright. However, that will depend if the staff can get him on campus. He is a name to know for flip purposes. Right now he's committed to the Noles, but we saw on Wednesday that verbal pledges aren't always enough to get a player to sign.
6: Doug Nester: OG 6-6.5 314lbs, Spring Valley, Huntington, WV *OSU COMMIT*
Nester is another guy to keep your eyes peeled for. Since the announcement of Urban Meyer's retirement, the status of that entire Ohio State class went up in the air. Georgia already plucked the Buckeyes four-star quarterback, and it could happen again with this offensive lineman. 247Sports compares him to Joe Thuney from New England. It will likely be Nester or Wright for the final OL spot. If Wright commits to Tennessee, it wouldn't surprise me for the Bulldogs to go after Nester. I don't think there is a way to take both of them, but I have a good feeling that Georgia will take maybe one of the two.
---