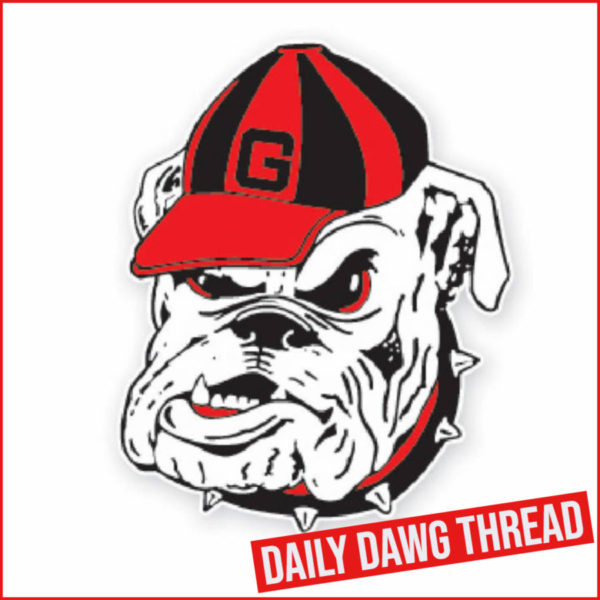 We wanted to provide an update on Noah Sewell since a number of our readers may have heard that the senior out of Orem, Utah suffered an injury. Per KUTV2News' Jake Edmonds, Sewell apparently injured his foot during practice and was not able to play in the Orem Tiger's season opener at Corner Canyon in Draper, UT on August 15th.
I went to Orem's football practice earlier this week and spoke with head coach Jeremy Hill. Senior running back/linebacker Noah Sewell will very likely miss today's game against Corner Canyon with a foot injury. Sewell is considered by many as the top prospect in the state.

— Jake Edmonds (@JakeKUTV) August 15, 2019
Which was followed the next day by this Tweet from Sewell.
When I'm back…just know it gon be a whole different story 😤

— Noah Sewell™️ (@Blessah_2) August 16, 2019
How serious is the injury? Is Sewell out for the season?
While the nature and severity of the Sewell's foot injury are undisclosed, he is expected to be ready to play in Orem's conference region opener against Alta High School on September 6th, which is just a couple of weeks away.
Sewell moves up in the recruiting rankings…
His foot injury isn't the only news regarding Sewell. Rivals recently updated their rankings for the 2020 prospects, and Sewell got his fifth star and climbed in the overall national player rankings from 33 to No. 15. Sewell was already rated a 5-star prospect by 247Sports but he did move up one spot from 23 to No. 22 in their national overall rankings.
Sewell to take official visits this fall…
Noah and his family plan to take an official visit to Athens to the University of Georgia with the Bulldogs host Notre Dame on September 21st. Sewell also has an official visit planned to Texas A&M when the Aggies host Alabama on October 11th.
Sewell listed his top-eight schools back at the end of July which included six SEC programs including Georgia, Alabama, Florida, LSU, Tennessee, and Texas A&M. The two other programs are Ohio State and Oregon.
I truly am grateful to all the Coaches & Universities that offered me an opportunity to continue my education. But moving forward, I will focus on these 8 schools, and find what best fits me. Please respect my decision. I apologize for not taking any interviews at this time.🙏🏽 pic.twitter.com/bXDg31gw4D

— Noah Sewell™️ (@Blessah_2) July 28, 2019
At 6-foot-2 and 266 lbs with a posted 40 time of 4.75 seconds and a 4.13-second shuttle, Noah Sewell can move and is light on his feet for a player of his size. That size and speed translate to an imposing presence on the defensive side of the ball, which you can see in Sewell's highlights. Just click on the videos below to watch.
NOAH SEWELL 2018 JUNIOR SEASON HIGHLIGHTS – MAXPREPS
NOAH SEWELL 2018 JUNIOR SEASON HIGHLIGHTS – HUDL