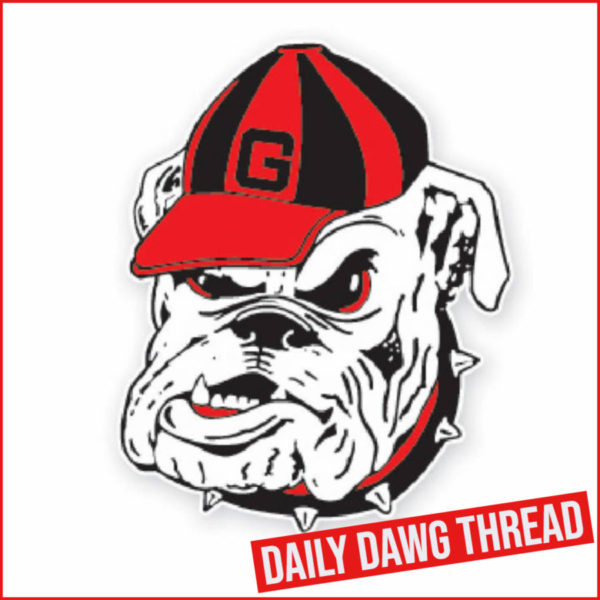 Earlier this week, on Tuesday, Hapeville Charter Career Academy junior wide receiver Jaquez Smith released his top-five schools that included the University of Georgia, Alabama, Auburn, LSU, and Notre Dame.
@ChadSimmons_ @Mansell247 @CoachBrown_MDN @TEwracademy @REPSTRAINING101 pic.twitter.com/8ku7qiea2f

— Jaquez Smith (@jaquezsmith21) September 17, 2019
With both the Bulldogs and the Fighting Irish being in his top-5 and the fact that Smith is just down the road in the Atlanta-metro area, it is no surprise that he is one of a quite a number of recruiting prospects that are visiting Athens this weekend for yesterday's Georgia vs. Notre Dame game.
I will be in Athens this weekend❗️ #GoDawgs🐶@Mansell247 @ChadSimmons_ @UGAAthletics @GeorgiaFootball

— Jaquez Smith (@jaquezsmith21) September 18, 2019
The Dawgs offered Smith between his freshman and sophomore year back in July of 2018. So far, the 6-foot-1 and 190 lbs Smith has over 19 scholarship offers. He is rated a 4-star prospect, the No. 24 WR, the No. 13 player from the state of Georgia and the No. 123 recruit overall nationally by 247Sports. In addition to 247, Rivals also rates Smith a 4-star prospect, the No. 22 WR, the No. 12 player from the Peach State, and the 113th overall recruit in the country for 2021.
You can watch Jaquez Smith's 2018 sophomore season highlights by clicking on the video below.
JAQUEZ SO. SZN HIGHLIGHTS WR/ATH