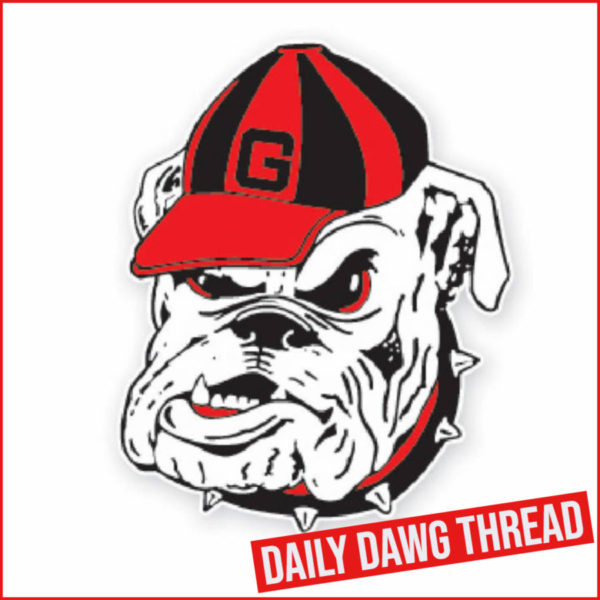 Marietta High School class of 2020 Peach State athlete and tight end Arik Gilbert will announce his commitment decision later this afternoon at the All American Jersey presentation.
I will be commiting live at the All American Jersey presentation on October 23rd. Shoutout to @BUnterwagner and @TheiSmooth for the collaboration on my official top 5 edit. pic.twitter.com/oY31035m8S

— Arik Gilbert (@arik_gilbert) October 22, 2019
One of the top tight end prospects in the country, Gilbert will make his decision between his five top schools which are Alabama, Clemson, Georgia, LSU, and Texas A&M. Gilbert and his family are just coming off an official visit to the University of Georgia where the Bulldogs were victorious over Kentucky 21-0. He also took an official to LSU earlier this month on October 12th and to A&M last month on September 20th.
247Sports rates the 6-foot-5 and 253 lbs athlete a 5-star prospect and the No. 1 TE, the No. 2 player from the state of Georgia, and he is considered a top-25 national recruit with a No. 10 overall ranking. Rivals also rates Gilbert a 5-star prospect and the No. 1 TE. In fact, the only difference between the two recruiting services when it comes to Gilbert is Rivals has him one spot lower nationally overall at No. 11.
Which program will land Arik Gilbert?
Back in the spring and through the earlier summer, the Bulldogs seemed to have the momentum for Gilbert, but since then, Alabama appears to have "rolled" in as a favorite. Gilberts' camp is being very hush, hush leading up to his announcement; so, my best guess would be the top two schools he'll be choosing from out of his five are Alabama and Georgia. I would be surprised if he picked Clemson, LSU, or A&M, but you never know when it comes to recruiting.
Highlights
You can check out Arik Gilbert's highlights by clicking on the below videos.
For the latest videos on interviews and press conferences with coaches and players, make sure to check out and subscribe to Bulldawg Illustrated's YouTube channel:
A grassroots effort to unite the Bulldawg Nation. www.BulldawgIllustrated.com