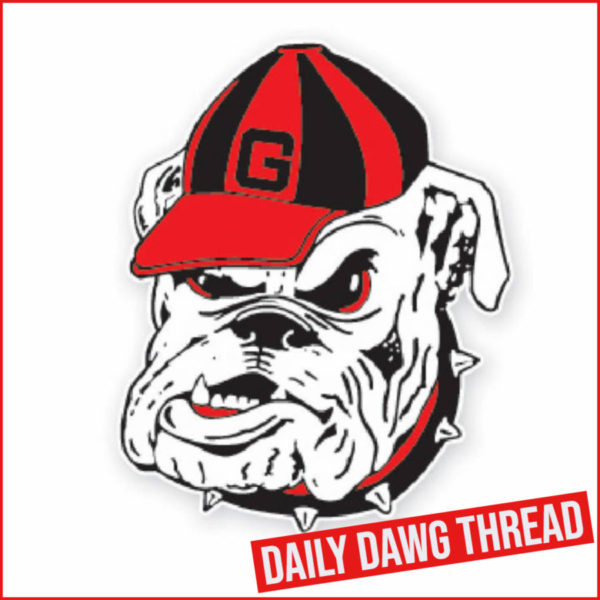 Back during the 2018 recruiting cycle, cornerback Nadab Joseph flipped his commitment from Alabama to Georgia and signing with the Bulldogs just before Christmas 2017. After graduating from Miami Norland High School, Joseph was not able to qualify academically to enroll at UGA and headed to Independence C.C. in Kansas instead. Joseph was still interested in coming to UGA as a JUCO transfer after completing his required academic studies.
🐶 just one more year 🐶 https://t.co/8q9VYNqQSO

— Nadab Joseph (@nadabjoseph) July 25, 2018
And it seems that the Georgia coaching staff reciprocated that interest from Joseph by sending him an official offer for a full athletic scholarship.
🐶 🐶 @CoachCwarren @ReuseRecruiting pic.twitter.com/B0c8jMw9H1

— Nadab Joseph (@nadabjoseph) August 1, 2019
The 6-foot-2 and 193 lbs defensive back was a 4-star prospect and the No. 18 CB coming out of high school per 247Sports, and Rivals had Joseph as the No. 12 CB and a top-100 prospect nationally in the 2018 class. Plus, he is already back counted against the scholarship numbers in regards to the 25 per year per recruiting class; although, he would still count towards the maximum of 85 allowed scholarship players for Division 1 FBS football programs.
And that is what ultimately could decide whether or not Joseph ends up at Georgia. The Bulldogs already have 84 players on scholarship, it was 85 until Brenton Cox transferred to Florida, with 15 seniors or graduate student-athletes who are playing in their final season of eligibility in 2019. That means 16 spots will open up for 2020 if the math is correct, but UGA already has 17 verbally committed in the 2020 recruiting class. Now, there are likely to be some juniors and redshirt sophomores who will declare for the NFL Draft or might seek a transfer to another school for more playing time; so, the number of open spots is likely to be more than 16.
Joseph plans on taking an official visit to Athens sometime this fall, and Alabama, Kentucky, LSU, Nebraska, and Tennessee are other schools he is considering. Check out Nadab Joseph's highlights by clicking on the below video.
SIGNING DAY