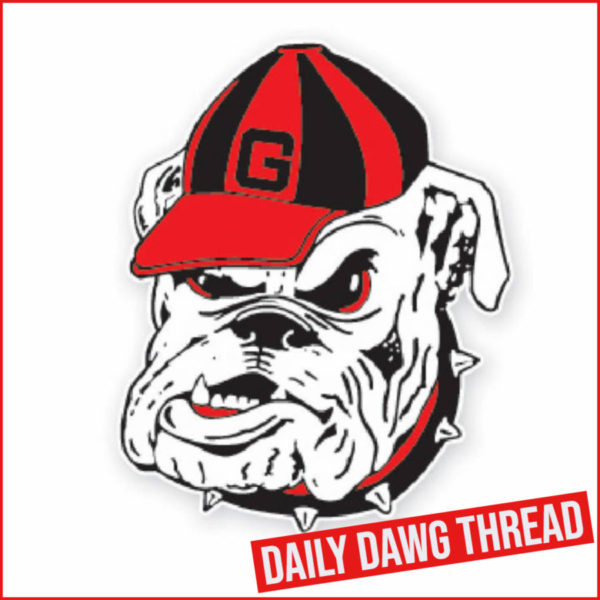 Sunday morning, University of Georgia 2020 defensive tackle commit Nazir Stackhouse Tweeted out the schools he will be taking official visits to which include Georgia, Alabama, Auburn, GT, and Tennessee.
August 25, 2019
Should Bulldog fans be concerned that Stackhouse is taking official visits to other schools?
No. Stackhouse has been committed to Georgia since December of 2017, almost two years ago. It is a long time for a recruit to be committed to a program, especially considering Stackhouse committed as a sophomore in high school, but it is not uncommon for prospective student-athletes who have verbally committed to one school to take all five of their official visits. While there is always the potential of a recruit to flip their commitment to another program before they actually sign their Letter of Intent or enroll, at the moment, Stackhouse remains firmly committed to UGA.
Both Rivals and 247Sports rate the 6-foo-3.5 and 306 lbs Stackhouse a four-star prospect and the No. 24 DT in the 2020 recruiting class.
Stackhouse and Columbia didn't get off to the start of their 2019 high school football season they were hoping for, losing to Stephenson on the road this Friday night 27-14. Next up for the Eagles will be a home game where they host Towers this Friday night at 7:30 p.m. EST.
You can check out Nazir Stachouse's highlights by clicking on the video below.
junior highlights