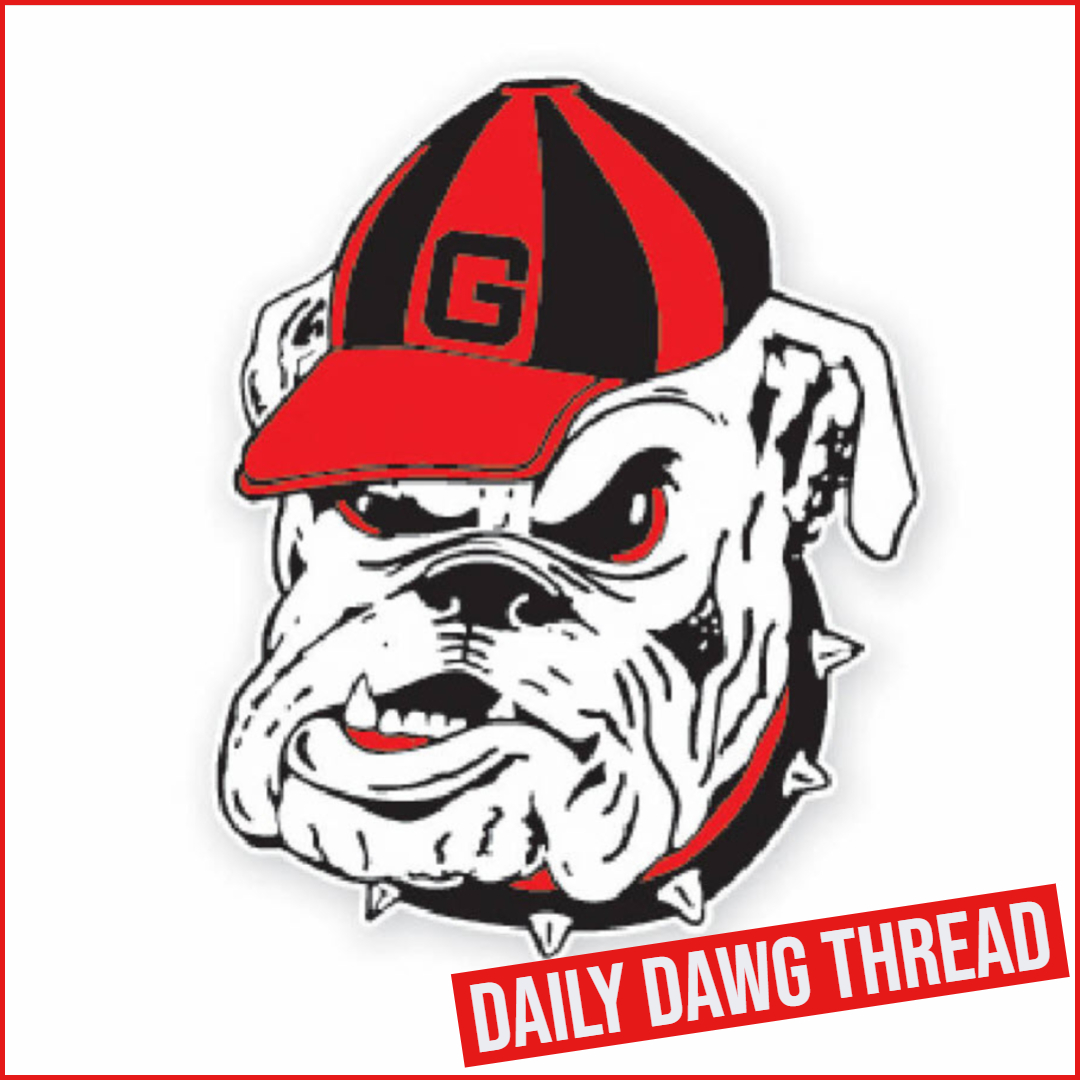 The Georgia football offensive line and defensive line commitments for the Class of 2020 have been the focus of our examination over the course of the last couple of days on the Bulldawg Illustrated Daily Dawg Thread. The program currently sits at the #4 spot in Team Class Rankings for the current recruiting cycle per 247Sports.com with 14 commitments in total. UGA wide receivers coach Cortez Hankton has done his fair share during the current recruiting cycle to bring in some elite talent to fill the void at one of the most critical offensive positions given the departure of Mecole Hardman, Terry Godwin, and Riley Ridley to the NFL. That void has been further compounded given the recent dismissal of wide receiver Jeremiah Holloman on the basis of assault and battery accusations stemming from an incident dating back to April of 2018. A recap and overview of the wide receivers that Hankton and the Georgia coaching staff have brought in and that are "Committed To The G" for the Class of 2020 are listed as follows:
1. Class Of 2020 4-Star WR Justin Robinson (6-4, 200 – Eagle's Landing Christian High School – McDonough, Georgia) – Robinson is currently rated the #60 overall wide receiver and the #33 overall player in the state of Georgia for the Class of 2020 per 247Sports Composite Rankings. He has the prototypical and desired build for the wide receiver position standing in at 6-4 and 200 pounds. The in-state wide receiver played a pivotal role in 2018 for Eagle's Landing who went on win the Class A Private State Championship in Georgia. In his Junior campaign at Eagle's Landing he logged 748 receiving yards on 34 receptions and 12 touchdowns. He further netted 4 interceptions on the other side of the ball at the defensive back position.
2. Class Of 2020 4-Star WR Marcus Rosemy (6-2, 187 – St. Thomas Aquinas High School – Fort Lauderdale, Florida) – Rosemy is currently rated the #6 overall wide receiver in the country and the #4 overall player in the state of Florida for the Class of 2020 per 247Sports Composite Rankings. While not as tall as Robinson, he sill has a nice frame for a wide receiver standing in at 6-2 and 187 pounds. There are a plethora of attributes that set him apart from the other receivers that are a part of the same respective class. Included among those are large hands that are reliable as a pass catcher, quickness on his feet, great explosiveness as a route runner, the uncanny ability to beat out defenders pitted against him, and the ability to go up above the opposition and come down with ball on a consistent basis. Aside from these intangibles that the Fort Lauderdale product possesses, he is very fast and clocked at a 4.59 in the 40-yard dash at "The Opening" earlier this year. While there, he also logged a 4.38 in the pro agility shuttle and recorded a 35-inch vertical leap. Rosemy had 37 catches for 764 yards and 8 touchdowns during his Junior campaign at St. Thomas Aquinas. He and his teammates went on to win 13 games to only 2 losses while becoming the Florida High School Athletic Association Class 5A State Champions. Look for the "Sunshine State" prospect to make a major impact and become a top passing target in the Bulldogs' offense right from the start upon his arrival in Athens.
3. Class Of 2020 3-Star ATH Corey Wren (5-9, 170 – John Curtis High School – New Orleans, Louisiana) – Corey Wren is currently rated the #35 overall ATH and the #22 overall player in the state of Louisiana for the Class of 2020 per 247Sports Composite Rankings. If there be any drawback surrounding the Georgia Football recruit it would be in terms of his size and stature as Wren stands in at 5-9 and 170 pounds. Yet where the "Pelican State" prospect is lacking in physical size, he more than makes up for it with his elite speed and playmaking abilities. Aside from his game on the gridiron, Wren is also a track standout that logged 3 Junior season 100-meter times in the 10.4's while garnering some 7 total sub-11.00 times. He is a two-time Louisiana Division I indoor 60-meter champion with his best time in that event coming in at a 6.80. With all that speed in his possession, Wren plans to run track in college as well.
As a Junior in 2018 for John Curtis High, the 3-Star Louisiana ATH rushed the ball for 886 yards on 82 carries and 10 rushing touchdowns. He further added 95 receiving yards on 7 receptions and 1 touchdown by way of a punt return. Wren is shifty, elusive, and he is very dangerous once given a crease to run through and in the open field. The 3-Star ATH is underrated in many respects and can be maneuvered all around on the football field given the need to fill a spot as he plays running back, wide receiver, and on special teams. His style of play can be likened to the recently departed Mecole Hardman but one could also draw many comparisons to former Georgia WR/ST Isaiah McKenzie.