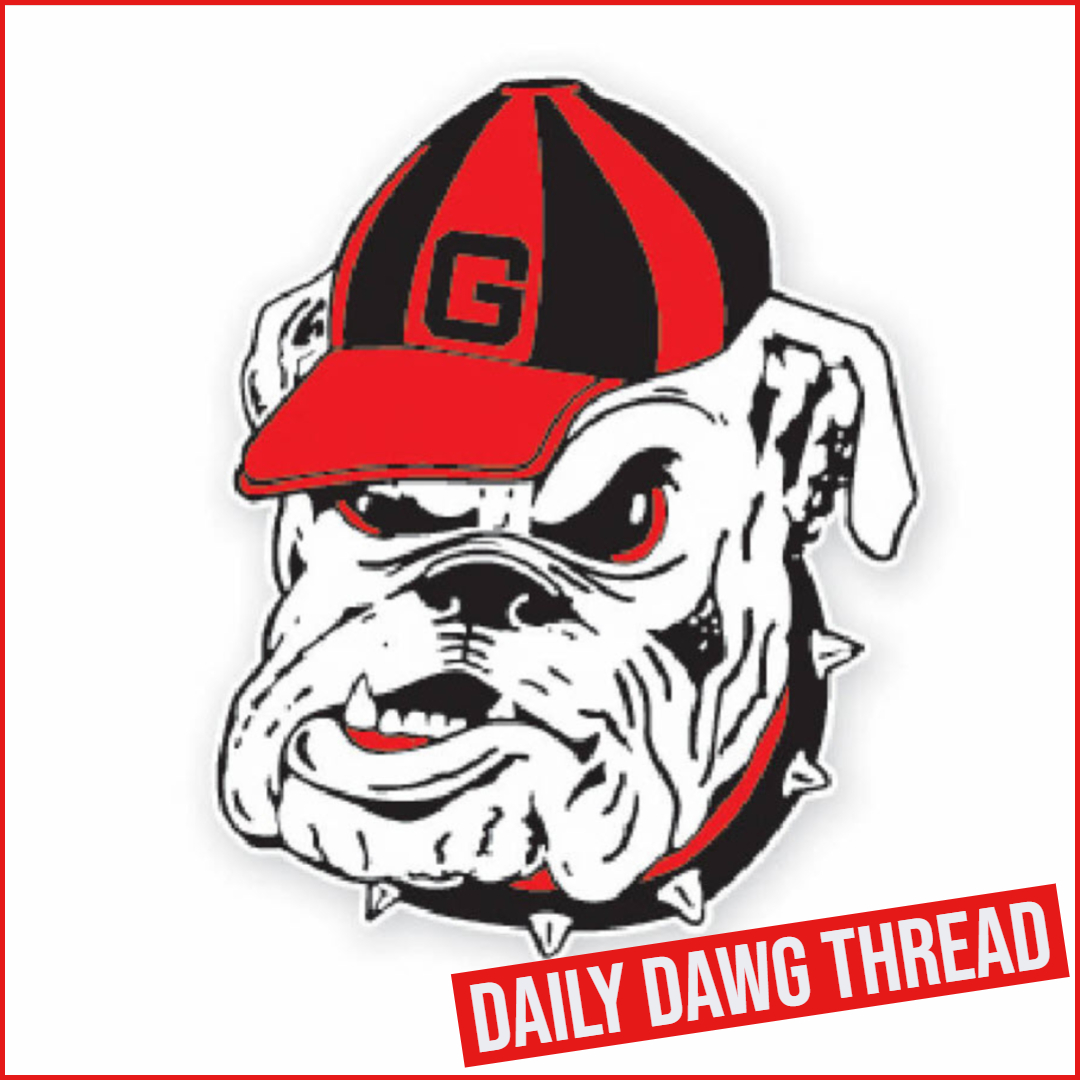 The 2019 NFL Draft is now officially over and the players eligible from the Georgia Football program fared pretty well over the course of the 7 rounds and as being picked up as undrafted free agents. First off the board was CB Deandre Baker who was the 30th overall pick of the 1st round to the NFL's New York Giants.
Baker was then followed up by UGA WR Mecole Hardman Jr. who was drafted as the #56 overall pick in round 2 by the Kansas City Chiefs. His selection is very interesting and it would appear that he is coming into an ideal situation there with an open opportunity to make an immediate impact given the legal situation of Tyreek Hill who is currently under fire for a case of alleged child abuse.
The 3rd round saw no Georgia Football player drafted. The final day, consisting of rounds 4-7, was an eventful one though as 5 more Dawgs saw their numbers called and had their dreams come true by being drafted into the ranks of the National Football League. Georgia WR Riley Ridley was the 126th overall pick to the Chicago Bears and will join fellow UGA alumni wide receiver Javon Wims, linebacker Roquan Smith, and linebacker Leonard Floyd in the "Windy City".
The NFL's Tennessee Titans were next on the list to draft a Dawg as they selected UGA outside linebacker D'Andre Walker with the 168th overall pick in Round 5.
Lamont Gaillard, Georgia's trusted and dominant center of the last few seasons, popped off the board of eligible players next being drafted as the 179th overall pick in round 6 by the Arizona Cardinals.
The final two players from the University of Georgia that were selected in the 2019 NFL Draft went respectfully in round 7. Georgia TE Isaac Nauta was selected as the 224th overall pick by the Detroit Lions and will join former UGA QB great Matthew Stafford in the "Motor City". Lastly, the Carolina Panthers selected UGA WR Terry Godwin with the 237th overall selection.
Several draft-eligible players from the Georgia Football program that never got the call quickly inked deals with teams as undrafted free agents. These include Jayson Stanley (Atlanta Falcons), Elijah Holyfield (Carolina Panthers), Jonathan Ledbetter (Miami Dolphins), Natrez Patrick (Los Angeles Rams), Jay Hayes (Pittsburgh Steelers), and Nick Moore (New Orleans Saints). It has also been reported that former UGA TE Jackson Harris will attend both the Atlanta Falcons and Seattle Seahawks rookie minicaps.