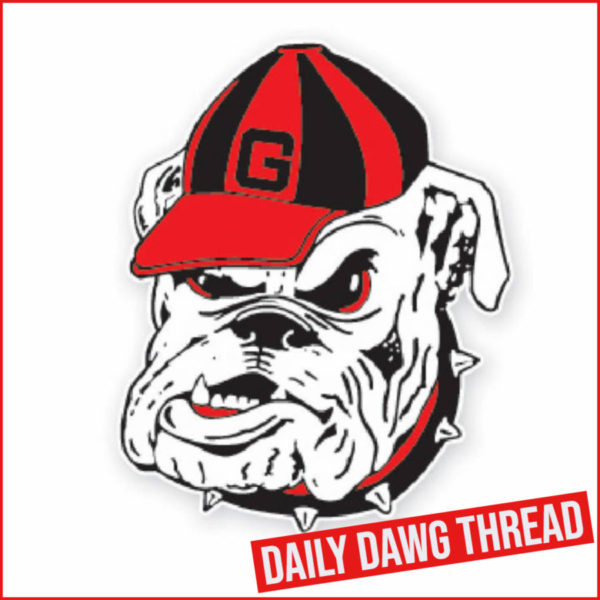 On Friday of last week, Donovan Green, a sophomore out of Dickinson High School in Dickinson, TX received a scholarship offer from UGA.
University of Georgia offer 🗣 pic.twitter.com/3Wl6cXKeEK

— Donovan Green (@Donovangreen23) September 27, 2019
The offer from Georgia marks Green's sixth so far, and he also holds offers from Illinois State, LSU, Oklahoma, Texas, and William & Mary.
Green is a 6-foot-4 and 208 lbs class of 2022 tight end prospect. He plays tight end and at wide receiver on the Dickinson High School varsity football team, and Green also plays varsity basketball. You can a number of Donovan Green's HUDL highlights by clicking on the videos below.
Donovan Green 2018 Freshman Season Highlights
Freshman SZN 2022 TE/WR
Donovan Green 2019 Sophomore Season Highlights so far…
Allen Game