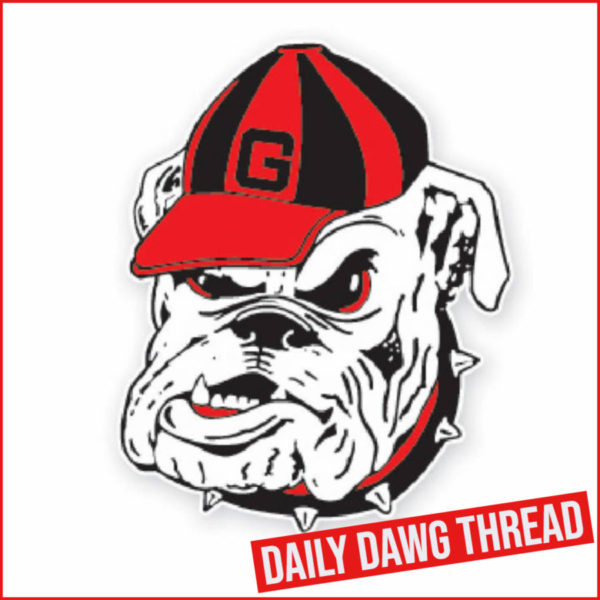 ---
Griffin Scroggs Commits to UGA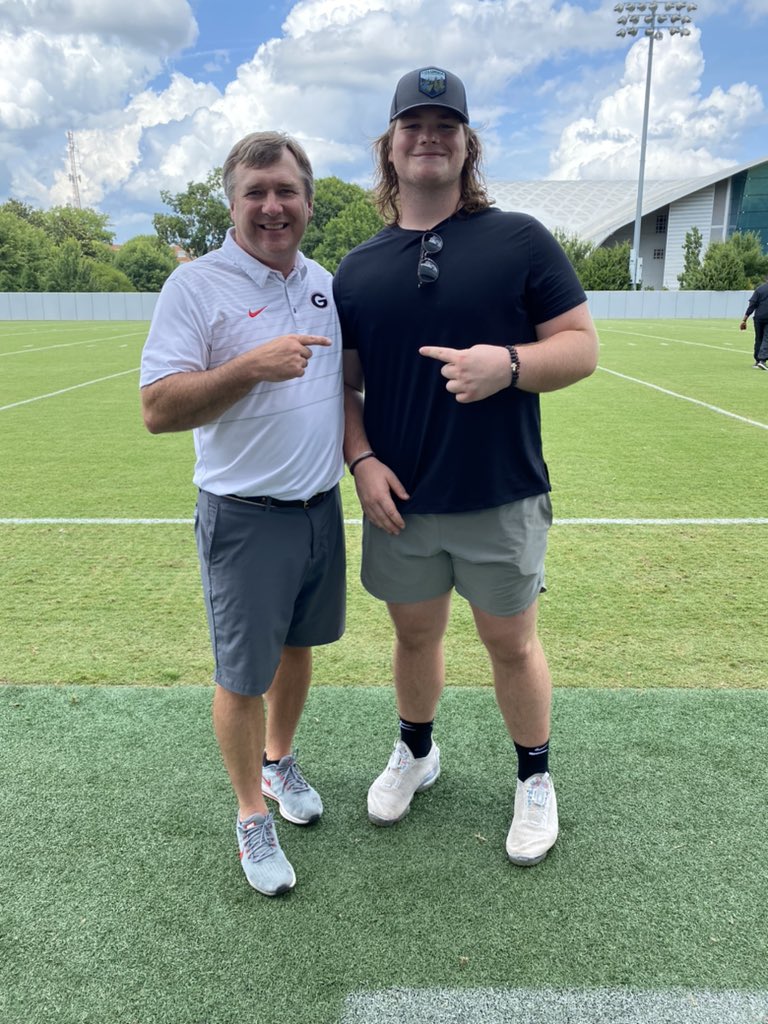 Scroggs is a 6-4/295 offensive guard/center who holds a 3-star ranking.
Brought to you by
---
MBB: Yante Maten signed with Magic for upcoming NBA Summer League
Former Georgia Bulldog Yante Maten, the 2018 SEC Player of the Year, has signed a contract to play for the Orlando Magic during the upcoming NBA Summer League.
Maten, a native of Pontiac, Mich., led the SEC in scoring as a senior while averaging 19.3 points per game. He became just the fifth Bulldog to pace the SEC in scoring, joining Dominique Wilkins in 1981, Vern Fleming in 1984, Jarvis Jones in 1999 and Jonas Hayes in 2002. During the 2017-18 campaign, Maten scored in double digits in 31 of 33 games, with 17 20-point outings and a league-high 14 double-doubles. Maten also ranked among the SEC's top 10 in rebounding (No. 3), minutes played (No. 3), field goal percentage No. 8), blocked shots (No. 10) and free throw percentage (No. 10).
Maten wrapped up his career ranked among the Bulldogs' top-10 leaders in seven statistics, most notably No. 2 in points (1,886), No. 4 in rebounds (889) and No. 3 in blocked shots (149). He was tabbed first-team All-SEC in balloting of both league coaches and the AP his senior season. In the process, he became just the sixth Bulldog to be a three-time All-SEC pick and the first in more than 25 years. Maten was one of 10 players on the final Watch List for the 2018 Karl Malone Award as the top power forward in the nation.
Maten signed a two-way contract with the Miami Heat following the 2018 NBA Summer League. He played for Sioux Falls Skyforce for much of 2018-19, where he averaged 23.5 points and 9.6 rebounds per game. Maten joined the Heat's roster for the conclusion of that season and played in two games. He then signed with the Boston Celtics and played for the G-League's Maine Red Claws during the 2019-20 campaign. Maten averaged 18.1 points and 8.8 boards per game for the Red Claws. Last season, Maten played for DB Promy in Wonju, South Korea in the KB League. He averaged 17.4 points and 5.2 rebounds per game and was selected as the KBL Player of the Week in week 46.
Orlando is scheduled to play four Summer League games. The Magic will take on Golden State on Aug. 9 on NBA TV, Cleveland on Aug. 11 on ESPN2, Boston on Aug. 12 on ESPN2 and Houston on Aug. 15 on NBA TV.
Source: Georgia Sports Communications
---
Today's Photo Gallery: Tray Scott – Defensive Line Coach
Birthdate: Nov. 13, 1984
Birthplace: Crossett, Ark.
Family: Wife, Sarah; son, Julian Thomas
High School: Crossett
College: B.A. from Arkansas Tech 2008; M.A. from Arkansas Tech in 2010
Coaching Experience:
2008-10……………….. Arkansas Tech (Graduate Assistant. Def. Line)
2010-11………………. Arkansas State (Graduate Assistant. Def. Line)
2012……………………………… Ole Miss (Graduate Assistant, Def. Line)
2013-14………………………………. Tennessee-Martin (Defensive Line)
2015-16…………………………………….. North Carolina Defensive Line)
2017 – Present…………………………………….. Georgia (Defensive Line)
Playing Experience:
2003-07………………………………………………………………. Arkansas Tech
Four-year letterman from 2003-07. He helped Arkansas Tech to a 24-8 record from 2004-06, including a 10-2 overall mark and a national playoff appearance in 2004.
Source: georgiadogs.com
Watch a fullscreen slideshow
HERE
.
Click
HERE
for our mobile photo app.
---
Jump To Comments