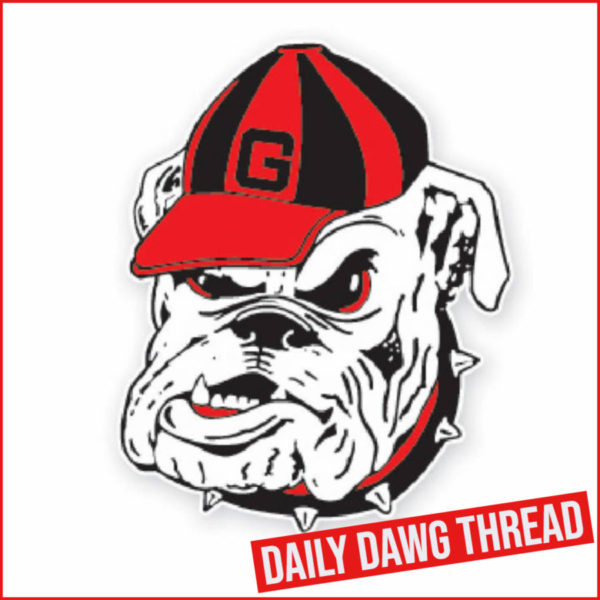 ---
Kirby on His Team's Vaccination Rates
As we know, Covid is still raging in the United States and the Georgia team is making information and vaccination available to all players. The Dawgs have responded with over 90 percent having received shots. Kirby's comments follow:
"We are above 90% [vaccinations]. Ron [Courson] and his staff have done a tremendous job making sure that guys feel comfortable getting the vaccination. We feel really comfortable with where we are. My goal is always to be 100%, because I think that it is the safest thing for our players. In terms of 'back-to-normal,' I would not say it is back-to-normal, because it is not exactly normal. There are spikes going on across the country, in our state, in our hospitals systems across the Southeastern Conference. It is scary. We are being extremely smart, making good decisions with our players. Where we can adopt things that carry over from last year, we do that. With the vaccination rates that we have, we feel confident that we are able to get a little closer at times in some meeting rooms, but we are trying to be smart about that. I think Ron and the updates that he gives us daily in staff meetings has helped us navigate that, but you are only as good as your last COVID test. For us, we are trying to maintain a healthy status."
---
Kirby on Conference Expansion: "I can promise you that I have not wasted one second of thought on that"
Coach Smart is not the type of coach who is likely to launch into an examination of topics beyond his control. In fact, staying focused on the thing one can control is one of the hallmarks of his coaching philosophy:
"I hate to do this to you… I am just so focused on this year; I can promise you that I have not wasted one second of thought on that. You know what I mean? I know that they are coming. I am happy that they are coming. I think it will make our conference that much stronger because they are two of the most top-ten winningest programs in college football. So, when you add that to what is already a pretty stacked conference, I think it makes for a pretty special group and will make the SEC that much more powerful. I can assure you every minute of my day is spent on this team right now; I am not even really thinking about it."
---
Kirby Smart Provides Injury Update
Injuries have plagued UGA summer workouts for the past few years, but Coach Smart provided a good report for this year's practices:
 "We are kind of in the same spot we were in when I talked to you guys at media days about it. Dom [Blaylock] is still not cleared 100%. He is walking through. He is jogging through, but he is not out there in a competitive environment. Kearis [Jackson] is still the same. He is recovering. He is doing a job pushing himself to get back. He has a very good understanding of our offense and knows what we want. He is very involved in walkthroughs in practice, but he is not able to go full speed. MJ Sherman had a shoulder injury. He is cleared just like Nakobe. Marcus Rosemy is good. He has been doing everything. He had a slight ankle sprain around media days, but he is back from that and doing great. Micah [Morris] is back and has been doing everything."
---
ICYMI: Kirby Smart Fall Camp Opening Presser
---
2021 Fall Camp – Opening Day Photos
Here are UGA photographer Tony Walsh's opening day pics.
Watch a fullscreen slideshow
HERE
.
Click
HERE
for our mobile photo app.
---
Jump To Comments