Today's Contents – Click to Read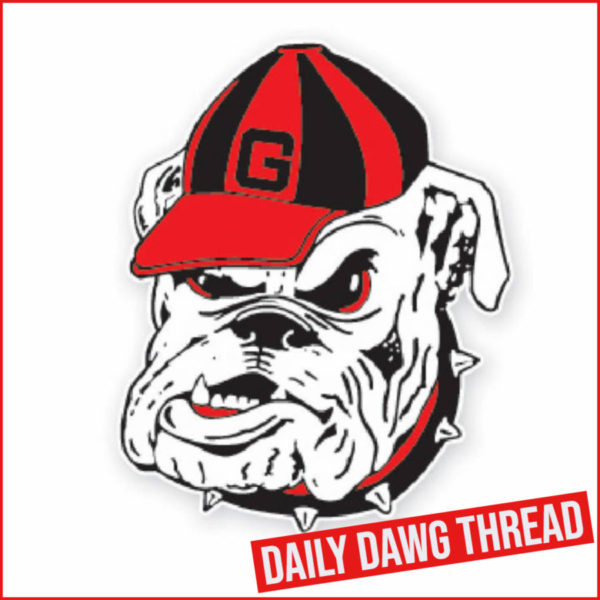 ---
Cochran Steps Back! Muschamp Steps Up?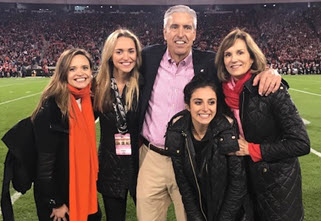 Yesterday, UGA issued a statement from Kirby Smart announcing that Scott Cochran has stepped back from his coaching duties. A bit later Jake Rowe of 247Sports broke the news that Will Muschamp will fill an on-field coaching slot on the Dawgs' staff.
After the reality of Cochran's departure (hopefully temporarily) and the news (as yet unconfirmed by UGA) that Muschamp will move into an on-field role, does Muschamp move into Cochran's spot or will another coach get the Special Teams Coordinator title?
Scott Cochran, for now, isn't Georgia's special teams coordinator. But Dawgs247 has confirmed that a veteran coach will be filling that assistant coaching void for the time being. Sources close to the program tell Dawgs247 that Will Muschamp will step in as an on-field assistant coach for UGA.

Muschamp has served as the head coach at both Florida and South Carolina. He has also been the defensive coordinator at LSU, Auburn (twice) and Texas. Muschamp joined UGA's support staff this offseason as the senior defensive analyst. His salary was set at $300,000 for the 2021 season.

247Sports
Today's Contents – Click to Read
---
Today's Photo Gallery – Kirby Smart 2018
Photos from the 2018 season:
Watch a fullscreen slideshow
HERE
.
Click
HERE
for our mobile photo app.
Today's Contents – Click to Read
---
Jump To Comments