Today's Contents – Click to Read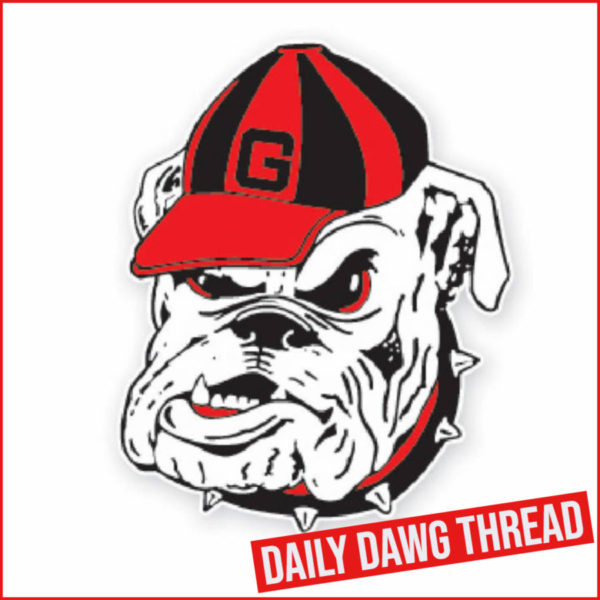 ---
MBB: Sunshine Slam Bracket Set
Georgia will face Saint Joseph's at 8:30 p.m. on Monday, Nov. 21, in the semifinals of the 2022 Sunshine Slam in Daytona Beach, Fla. The game times and television assignments for the Thanksgiving week tournament's two, four-team brackets were announced on Tuesday by the Gazelle Group, which manages the event.
The matchup between the Bulldogs and the Hawks will air on the CBS Sports Network. UAB will face USF at 6:00 p.m. in the other "Beach Bracket" contest at the Ocean Center in Daytona Beach. The championship game between Monday's winners will also air on the CBS Sports Network on Tuesday at 4:00 p.m., with the consolation game to follow at 6:30.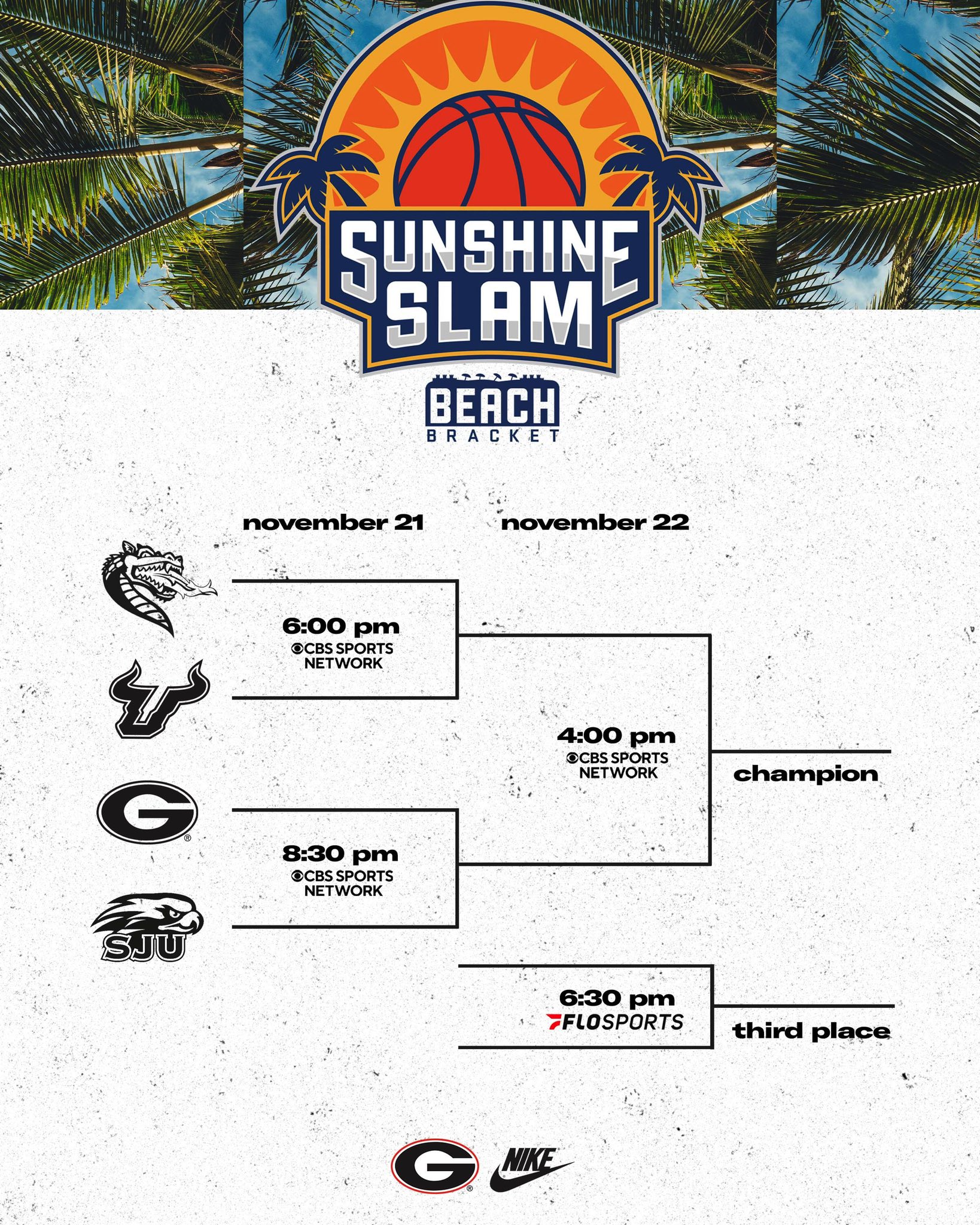 The event also will feature an "Ocean Bracket" that includes Albany, Austin Peay, Bucknell, and Presbyterian competing during the afternoon on Monday and Tuesday.
In addition to the games in Florida, the multi-team event includes the four "Beach Bracket" teams hosting an "Ocean Bracket" school for an on-campus game. Georgia will welcome Bucknell to Stegeman Coliseum on Friday, Nov. 18 in the Bulldogs' third Sunshine Slam contest.
Georgia fans interested in purchasing seats to the Sunshine Slam within the Bulldogs' ticket block should call 706-542-9045.
First-year head coach Mike White will lead Georgia during the 2022-23 season. White averaged more than 22 wins per season in 11 combined campaigns at Louisiana Tech (2012-15) and Florida (2015-22). His teams reached postseason play during every season possible and was a consensus selection by bracketologists for an NCAA bid in 2020 before the tournament was cancelled.
Today's Contents – Click to Read
---
Jump To Comments