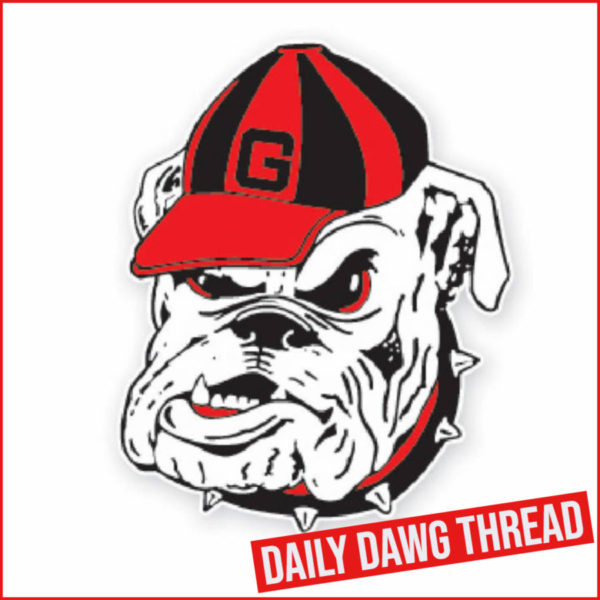 ---
Want 36 Extra Scholarships? NIL Can Help.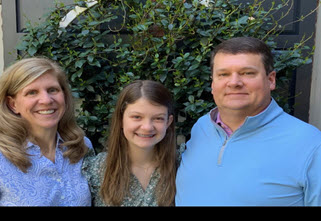 A protein bar company is going to pay tuition for all 36 BYU walk-ons. Let that sink in.
Now imagine the ways those sponsorships could be used to entice players to a school. One thing is sure: give these tools to creative recruiters, and in a few years, there will be some very competitive practices. We might be covering walk-on tryouts.
Of course, many states have enacted NIL legislation that prohibits the type of compensation that BYU has no NIL law.
Teams can be improved significantly from the bottom up. How about actively recruiting a 'development squad?' Bring in kids who project as contributors in a couple of years. Give them a clever name – who remembers the best unit name ever, LSU's Chinese Bandits? (But that wouldn't fly these days, even in BR.) It would strip college football's lower levels of their best players. We should also remember that those vacated slots would be filled, dipping deeper into the pool of available players.
Building from the bottom while recruiting the upper crust? Sounds like a plan.
Since we are talking about scholarship limits, how long will we have to wait for a conference (or an athlete) to challenge NCAA's scholarship limits. Let's save that one for another day.
---
Monken: "You can't control the game if you can't run it."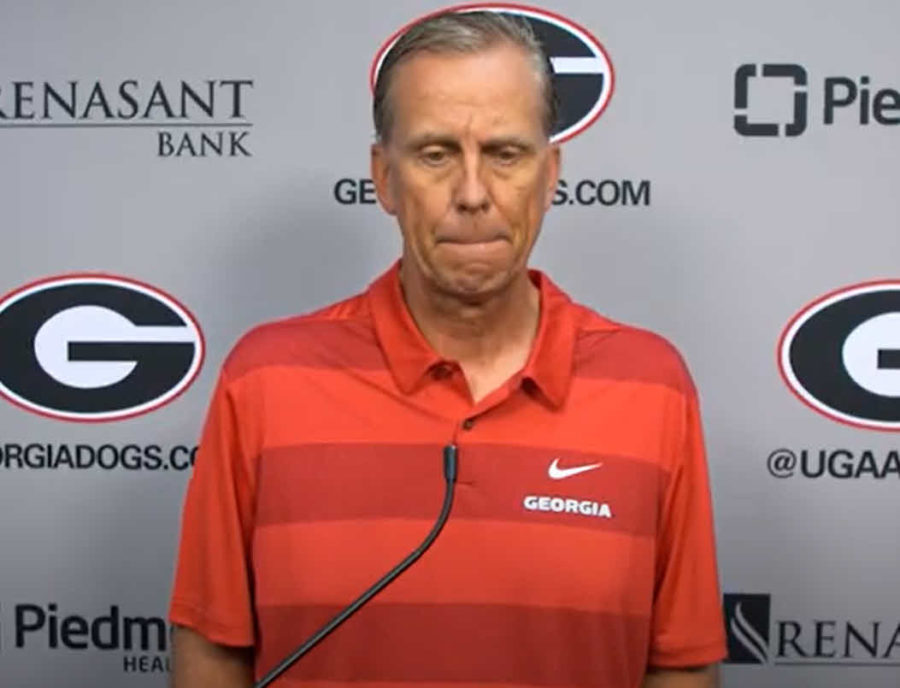 BI Editor Vance Leavy asked Coach Monken about creating explosive runs in today's offensive environment. Here is Monkens reply:
"Well first off, we have an excellent group of running backs. All five can play here. Dell (McGee) does a great job of keeping those guys fresh. They've been pretty selfless in terms of understanding that it benefits them to not have the wear and tear on them. Obviously, we have to become more explosive in the run game. I think we were consistent for the most part. Obviously, we had a couple games there against Mississippi State and the bowl game where we didn't nearly run it as well as you would like to be able to control the game. You can't control the game if you can't run it. We have to do a better job of getting the ball on the perimeter because there is more space out there that will help us. Formationally, there are some things that we can do differently. You know there were some games, the Kentucky game we ran the ball well, but that was more in terms of five, six, seven yards here, but we have to be more explosive in the run game and we have to do it without a dual threat quarterback. That will add to that as well. You know at times you may not get the QB draw or scramble run, or the zone read, but that is no excuse. We have good enough running backs. We definitely have to be more explosive."
---
UGA Practice Photos – August 12, 2021
Watch a fullscreen slideshow
HERE
.
Click
HERE
for our mobile photo app.
---
Jump To Comments