Today's Contents – Click to Read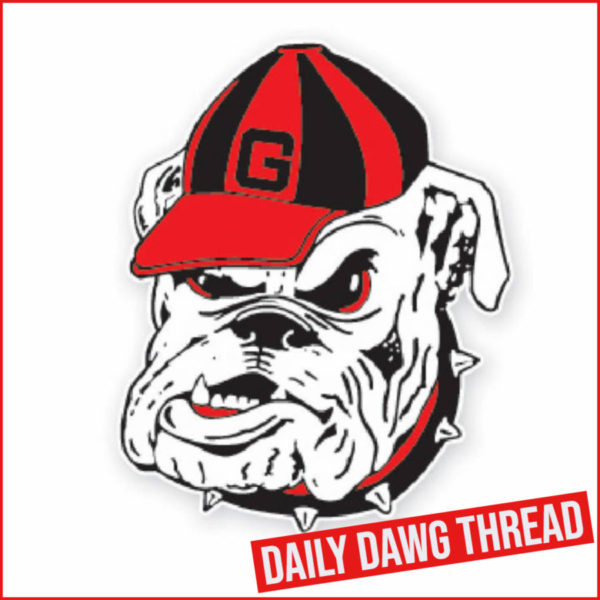 ---
UGA produces videos to explain all aspects of 2021 digital ticketing
A.D. Josh Brooks suggests you watch the following videos to bring yourself up-to-date on UGA's digital ticketing policies and their implementation.
"We have a few changes around gameday so we've prepared some videos for you so you can be ready for gameday. "

Today's Contents – Click to Read
---
Photo Gallery: UGA recruits on display in Jefferson vs. Rabun
These photos are from the first quarter of the game. After several lightning strikes created delays, I called it a night, but Jefferson went on to win 22-13. We will be discussing the two UGA commits in the comments section. Feel free to join in. BTW, if you are using a computer, try the full-screen slideshow option located under the slideshow below.
Watch a fullscreen slideshow
HERE
.
Click
HERE
for our mobile photo app.
Today's Contents – Click to Read
---
Jump To Comments