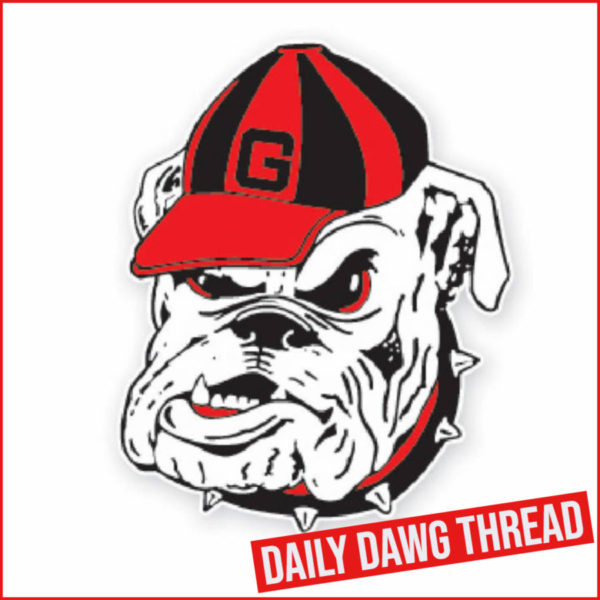 ---
SOC: Dawgs Fall To FSU
The University of Georgia soccer team fell to No. 1 Florida State, 3-1, Sunday afternoon in front of 1,883 spectators at the Turner Soccer Complex and an ESPNU nationally televised audience.
Graduate forward Dani Murguia scored the lone Georgia (1-1-0) goal of the match with a shot from inside the 18-yard box off an assist from junior defender Madison Haugen.
In the keeper's box, sophomore goalkeeper Liz Beardsley posted six saves on the afternoon.
"This was great for us," Georgia head coach Keidane McAlpine said following the match. "I thought we gave great energy. I thought we gave good effort, especially in the first half. I thought our game plan gave us a few chances. In the second half, we got a little tired, and they made some adjustments. When you're playing a team that understands how to win in the biggest games, you have to take care of your chances. You have to take care of those one moments here in and there, and we let a few of those go and they punished us – which they are supposed to. Today, it was a really good growth game for us. We learned a lot in this game."
Florida State (1-0-1) went on the board early with a goal in the sixth minute as Onyi Echegini scored from the top of the box to give the Seminoles a 1-0 lead. Following Echegini's goal, Jenna Nighswonger boosted Florida State's lead to 2-0 in the 26th minute. Maneuvering between defenders, Beata Olsson made a quick pass to Nighswonger, who clipped the ball into the net from the 18-yard line.
Murguia put Georgia on the board two minutes later as Haugen fired a pass through the midfield defenders to her, and she sent the ball past the diving Florida State keeper to score the only Bulldog goal.
The Seminoles tacked on a final goal in the 34th minute as Emma Bissell scored with a header off a corner kick from Maria Alagoa.
---
2022 G-Day Photo Gallery
Watch a fullscreen slideshow
HERE.
---
Jump To Comments