Today's Contents – Click to Read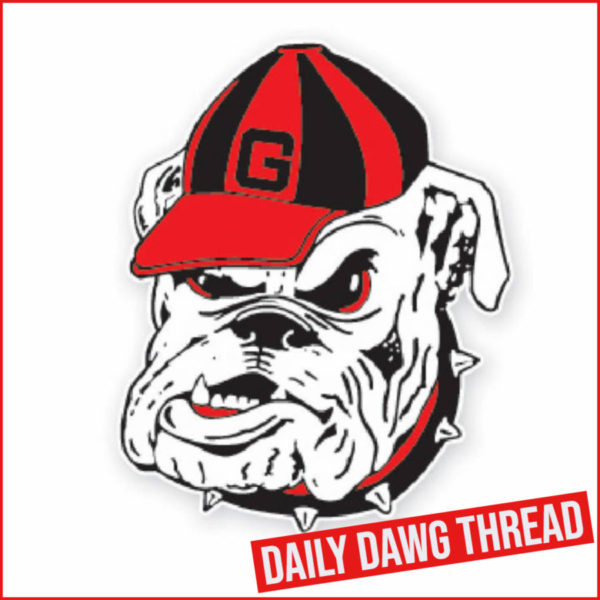 ---
Fans are day-to-day for a week
Next week is game week. The 2021 football season will kick off in Charlotte, with UGA and Clemson vying to put their programs at the forefront of the race to the playoff.
This week, however, is going to be a struggle for fans – an interim to be endured. The excitement is building. Fans' plans are complete. Lucky shirts, hats, socks, pants, shoes and are ready and waiting for the trip to North Carolina or the watch party.
The team will be busy this week. Coaches are continuing their evaluation and putting the finishing touches on any open issues remaining from Camp while they begin to turn their attention to game week preparation.
The media will also be busy trying to parse out depth charts and injuries from sources until we get to regular season interviews beginning on Monday of Clemson week. Until next Monday, we are day-to-day.
Today's Contents – Click to Read
---
2019 Season Photo Gallery
Watch a fullscreen slideshow
HERE
.
Click
HERE
for our mobile photo app.
Today's Contents – Click to Read
---
Jump To Comments