Today's Contents – Click to Read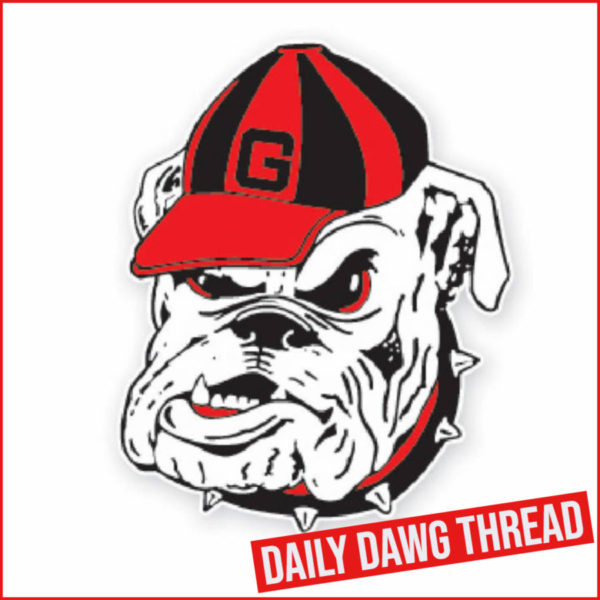 ---
Today's Photo Gallery – Tramel Walthour
2020: Saw action in nine of 10 games…credited with a second-quarter tackle vs. Florida…named to both J. Reid Parker Director of Athletics Honor Roll and SEC Academic Honor Roll for Fall 2020.
2019: Saw his first collegiate action vs. Georgia Tech…co-winner of Defensive Scout Team Player of the Year, given at team's post-season awards gala…enrolled at UGA in January and participated in bowl practices and Spring drills.
Junior College: Hutchinson Community College, coached by Rion Rhoades…247Sports.com three-star JUCO prospect…Ranked #40 nationally, the #4 JUCO defensive tackle and the #13 JUCO prospect from the state of Georgia…ESPN.com three-star JUCO prospect, the #44 JUCO player overall, the #6 JUCO defensive tackle and a member of the ESPN JC50…Helped Hutchinson to a 9-3 overall record, capped off by a 35-6 victory over Navarro College in the Salt City Bowl…Registered 16 total tackles, two tackles for loss and one sack in 10 games played for the Blue Dragons.
Source: georgiadogs.com
Watch a fullscreen slideshow
HERE
.
Click
HERE
for our mobile photo app.
Today's Contents – Click to Read
---
Jump To Comments