Jump To Top
Today's Contents – Click to Read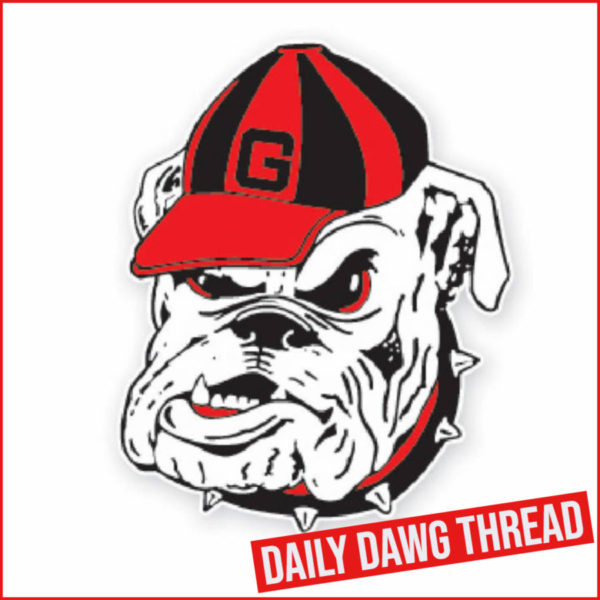 UGAAA releases FY2022 NCAA Financial Report
The University of Georgia Athletic Association has released details of its fiscal year 2022 NCAA Membership Financial Report.
"The commitment of our donors and fans as well as coaches, staff, student-athletes, and the Southeastern Conference remained strong in fiscal year 2022. As we have stated many times, our goal is to compete for championships and postseason success in each of our 21 sports, which is not possible without the tremendous support of Bulldog Nation," J. Reid Parker Director of Athletics Josh Brooks said.
The University of Georgia Athletic Association finished the 2022 fiscal year on firm financial footing. Several revenue categories exceeded budget projections, which was driven by the 2021 football national championship. Georgia's total operating revenue for fiscal year 2022 (July 2021 through June 2022) was reported as $203,048,566, while operating expenses were reported as $169,026,503.
Not included in those operating expenses, as defined by the NCAA Financial Report, are capital project expenditures ($25,735,280), UGAAA's contribution to the University of Georgia ($4,500,000) and investment loss ($3,499,431). The total of those three categories amounts to $33,734,711. Adding these three categories to reported operating expenses of $169,026,503 brings total expenses to $202,761,214, yielding an overall surplus of $287,352 in fiscal year 2022.
"It is important to remember that information submitted in this report does not capture all financial information included in our audited financial statements," Brooks said. "That said, we are proud of the operating results of fiscal year 2022 and our continued strong financial position thanks to the collective effort within our department and the unwavering support of Bulldog Nation."
Today's Contents – Click to Read
---
MBB: Rod Cole selected as Georgia's 2023 SEC Legend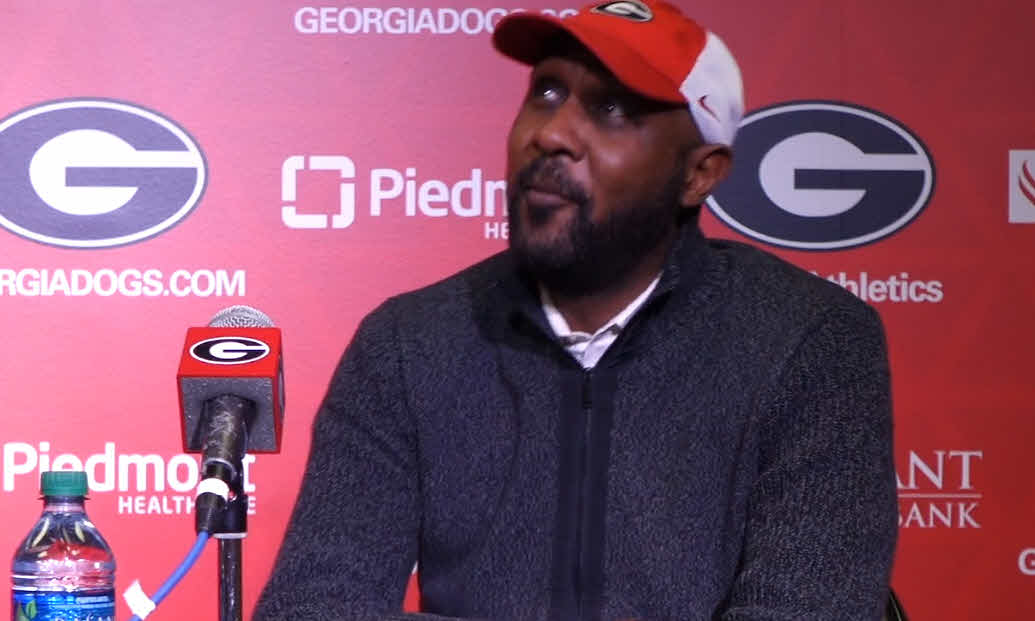 Rod Cole, who helped lead Georgia to the 1990 SEC Championship, has been selected as the Bulldogs' 2023 SEC Legend. The 14 Allstate SEC Basketball Legends from each league school will be honored at the SEC Tournament on March 8-12 at Bridgestone Arena in Nashville, Tenn.
Cole was originally chosen as the Bulldogs' Legend in 2020, the 30th anniversary of Georgia's SEC Championship campaign; however, the SEC Tournament that season ended prematurely with the onset of the COVID-19 pandemic.
A native of Conyers, Ga., and a standout at Rockdale County High School, Cole was a four-year starter at Georgia from 1987-91. Among the Bulldogs' all-time statistical leaders, he finished his career ranked No. 2 in assists (379) and No. 5 in steals (191). Cole helped lead Georgia to its first-ever back-to-back NCAA Tournament bids in 1990 and 1991 and served as a team captain as a senior. He was named to the All-SEC as a junior and included on the league's All-Defensive team as a senior in 1991.
Cole played an instrumental role in Georgia's run to the 1990 SEC title. After the Bulldogs started league play 3-3, they won nine of their next 10 games en route to the program's first SEC regular-season crown. Cole was named SEC Player of the Week on Jan. 28, 1990 after helping start that hot streak. He scored a season-high 19 points – including three free throws with four seconds left to force overtime – in the Bulldogs' 94-92 upset of No. 16 LSU in Baton Rouge on Jan. 24. Cole then dished out a career-high nine assists in Georgia's 85-77 victory over Tennessee in Athens on Jan. 27.
---
Jump To Comments