Jump To Top
Today's Contents – Click to Read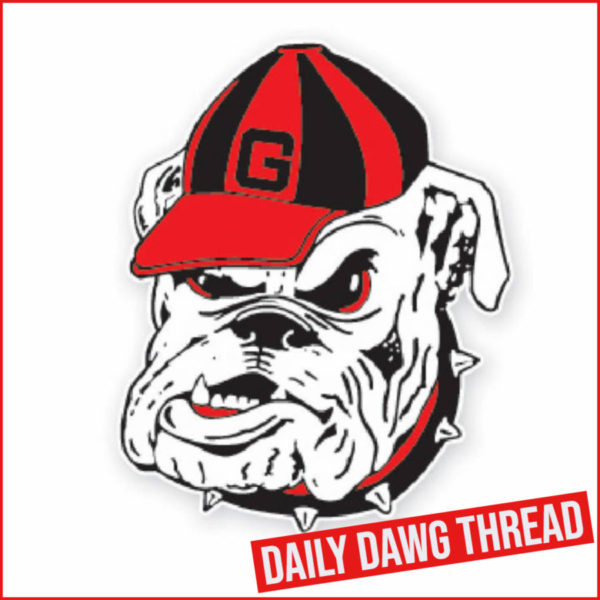 ---
WBB: Ole Miss Defeats UGA 66-58
The Ole Miss Rebels defeated the University of Georgia women's basketball team, 66-58, on Thursday evening in Stegeman Coliseum.
Brittney Smith led Georgia (13-6, 5-0 SEC) in scoring with 18 points and in rebounding with 10 boards. This marks her second double-double of the season and the 10th of her career. Diamond Battles followed Smith in scoring with 16 points. Alisha Lewis gave fuel to the offense with a team-high three steals and six assists.
"We have to get consistent," Georgia head coach Katie Abrahamson-Henderson said. "Everybody's got to get consistent."
Both teams attacked the paint, trading points, to start the game. Tied at 8-8, the Rebels used a layup and a pair of free throws to build an 11-8 lead. Ole Miss (16-2, 5-0 SEC) tallied seven consecutive points in the bottom half of the quarter to boost their advantage, 22-14.
The Rebels held their eight-point lead with baskets from the range to start the second quarter. Ole Miss tallied five jumpers in the second quarter to stretch their lead to 10 points and take a 32-22 advantage into the locker room at the half.
The Lady Bulldog defense kept the Rebels from making a significant scoring run in the third frame. Ole Mis continued to lead, 48-41, heading into the fourth quarter.
Six points from both Battles and Smith powered the Georgia offense to close the scoring gap to six points before the Rebels used a steady scoring stream to close the game, 66-58.
Today's Contents – Click to Read
---
Jump To Comments