Today's Contents – Click to Read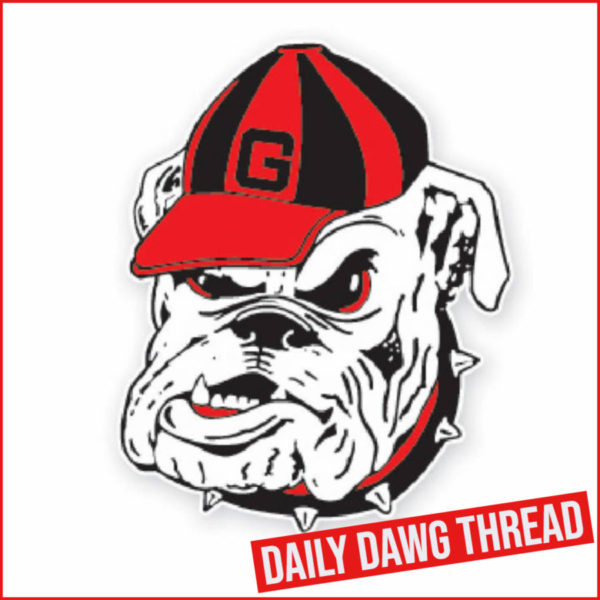 ---
Anthony Edwards Named to 2021 USA Basketball Select Team
Watch a fullscreen slideshow
HERE
.
Click
HERE
for our mobile photo app.
Anthony Edwards, who was the No. 1 overall pick in the 2020 NBA Draft following one season with the Georgia Bulldogs, has been selected to the 2021 USA Basketball Select Team that will train with USA Basketball's Men's National Team during its Las Vegas training camp.
Edwards is among 13 young standouts from the NBA who will be joined by four veteran players with international USA Basketball experience that will train daily with the USA National Team from July 6-9 at UNLV's Mendenhall Center.
Edwards was a unanimous choice to the NBA's All-Rookie squad after a stellar first season with the Minnesota Timberwolves. Edwards led all qualified rookies in scoring at 19.3 ppg. He was the only rookie to play in all 72 games and among rookies finished the season ranked first in total points (1392), second in total 3-pointers (171), second in total steals (82), third in total rebounds (336) and fifth in total assists (211).
The Atlanta, Georgia native was named the Western Conference Rookie of the Month three times this season (March, April, May). He tallied a rookie-leading 36 20-point games. Edwards erupted for a career-high 42 points in the Timberwolves' victory in Western Conference Champion Phoenix on March 18. At 19 years and 225 days old, Edwards became the third-youngest player in NBA history to score 40+ points behind LeBron James (2003-04, 19y-88d) and Kevin Durant (2007-08, 19y-200d). On April 14, he reached 1000 points on the season and at 19 years and 252 days old became the fifth-youngest player in NBA history to reach that milestone behind James (19y-041d), Kobe Bryant (19y-127d), Durant (19y-146d) and Devin Booker (19y-162d).
In addition to Edwards, he Select Team roster features: Saddiq Bey (Detroit Pistons/Villanova); Miles Bridges (Charlotte Hornets/Michigan State); Darius Garland(Cleveland Cavaliers/Vanderbilt); Tyrese Haliburton (Sacramento Kings/Iowa State); Tyler Herro (Miami Heat/Kentucky); John Jenkins (Bilbao Basket, Italy/Vanderbilt); Keldon Johnson (San Antonio Spurs/Kentucky); Josh Magette (Darüafaka Tekfen, Turkey/Alabama-Huntsville); Dakota Mathias (Philadelphia 76ers/Purdue); Immanuel Quickly (New York Knicks/Kentucky); Naz Reid (Minnesota Timberwolves/LSU); Cam Reynolds (Houston Rockets/Tulane); Isaiah Stewart (Detroit Pistons/Washington); Obi Toppin (New York Knicks/Dayton); P.J. Washington (Charlotte Hornets/Kentucky); and Patrick Williams (Chicago Bulls/Florida State).
Miami Heat head coach Erik Spoelstra will serve as head coach of the 2021 USA Select Team. Assistant coaches will be as Gonzaga head coach Mark Few, who served as an assistant coach with the 2019 USA Select Team and head coach of the 2015 U.S. Pan American Games Team, and Dallas Mavericks assistant coach Jamahl Mosley, who served as an assistant coach at the 2018 USA National Team minicamp.
---
Davis and Wyatt: Georgia's Defensive Line Dynamic Duo
We have been told for a few years now that defense doesn't matter in modern football, but with this duo patroling the interior of the line Georgia's defense is going to be of intense concern to offensive line coaches around the League.
---
Jump To Comments