Today's Contents – Click to Read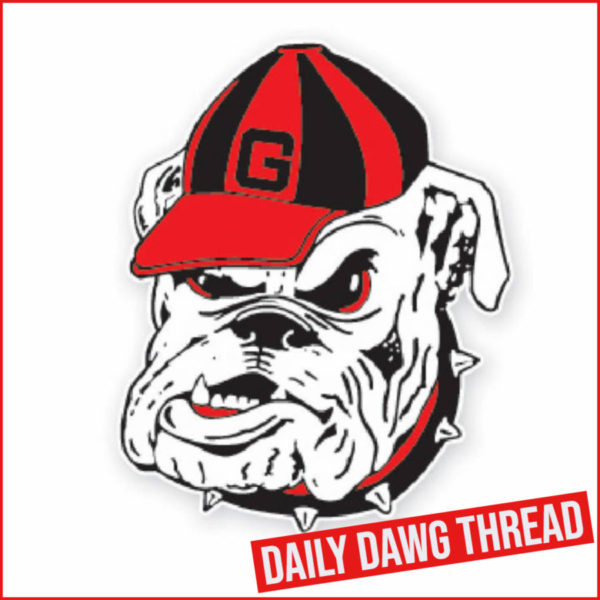 ---
Today's Pics – Channing Tindal
2020: Saw action in all 10 of the Bulldogs' games…finished with 15 total stops, three of which were QB sacks…four tackles vs. Tennessee included a pair of QB sacks…credited with a fourth-quarter tackle in win at Arkansas…had three tackles and a QB pressure vs. Mississippi State…selected as one of three game captains for the South Carolina game…had a tackle for 5-yard loss in the game.

2019: Played in 11 of 14 games…has nine total stops, including 1.5 sacks, and three QB pressures…had a solo tackle in punt coverage at Auburn.

2018: Played in all 14 games and finished with 17 total stops, two QB sacks, two additional tackles for lost yardage, and four QB pressures…season-high five tackles in win over Vanderbilt…had a second-quarter sack on third down in red-zone action at Kentucky…had one tackle vs. Alabama, a QB sack that resulted in a 10-yard loss and an intentional grounding penalty.
Watch a fullscreen slideshow
HERE
.
Click
HERE
for our mobile photo app.
---
Jump To Comments