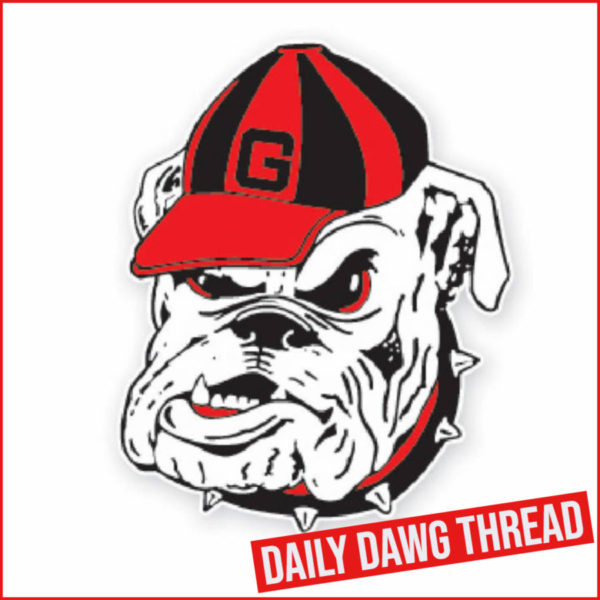 ---
SEC Media Votes Nine Dawgs To 2022 Preseason All-SEC Team
Nine Bulldogs, including six on the First Team, were included on the 2022 Preseason Media Days All-Southeastern Conference Team, according to a league announcement Friday.
In addition, Georgia is picked to win the SEC Eastern Division. The Bulldogs have won the Eastern Division four out of the last five years.
Sophomore tight end Brock Bowers and junior offensive tackle Warren McClendon were named to the First Team offense, while junior defensive lineman Jalen Carter, senior linebacker Nolan Smith and redshirt sophomore defensive back Kelee Ringo were voted to the defense's First Team.  Also, senior wide receiver Kearis Jackson was included as a First Team Specialist.
Second Team Bulldog selections included redshirt sophomore center Sedrick Van Pran and senior safety Christopher Smith. Senior tailback Kenny McIntosh concluded Georgia's selections after being voted to the Third Team.
---
T&F: Shaunae Miller-Uibo Earns Spot in 400-Meter Dash Final at World Athletics Championships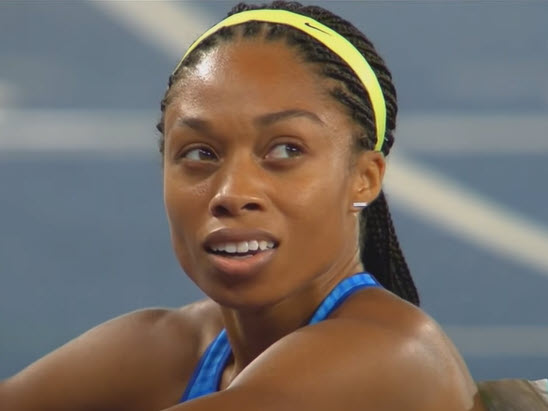 Aiming to accomplish a feat at the World Athletics Championships for the first time in her career, former Lady Bulldog Shaunae Miller-Uibo punched her ticket to the 400-meter dash final in Eugene, Ore., late Wednesday.
Miller-Uibo, who is the two-time defending Olympic gold medalist in the 400m after capturing the 2013 NCAA indoor title for Georgia, ran a season-best 49.55 to have the fastest qualifying time in the semifinal. She has never won a 400m gold medal at the World Championships and will now attempt to accomplish that on Friday at 10:15 p.m. ET.
On June 15, current sprinter Elija Godwin, a native of Covington, Ga., ran the opening leg for Team USA's mixed 4x400m relay as the foursome ran a 3:10.16 to earn a bronze medal. Godwin handed the baton to Allyson Felix, a 19-time World Championships medalist who officially retired following the race.
The meet began at the University of Oregon's Hayward Field last Friday and runs through Sunday. The Bulldog contingent represents Team USA, Antigua, Bahamas, Brazil, Estonia, Greece, Jamaica, Luxembourg and the Netherlands.
The World Championships will be broadcast (NBC/CNBC) and streamed (NBC Sports/Peacock) simultaneously over the 10 days of action.
Also, in the 400m semifinal on Wednesday, former Georgia standout Lynna Irby was sixth in Miller-Uibo's heat and finished with the 12th-best time (51.00) to miss the final.
The Bulldogs' next competitor at Worlds will be Miller-Uibo in the 400m final on Friday. After her race, current Georgia All-Americans Kyle Garland (USA) and Johannes Erm (Estonia) will join former Bulldog champion Maicel Uibo (Estonia) and current volunteer assistant Janek Oiglane (Estonia) in the decathlon on Saturday and Sunday.
In addition, former UGA All-American and current UGAAA employee Chanice Porter (Jamaica) will compete at least on Saturday in the long jump and Godwin is expected to take the track in the qualifying round of the 4x400m relay on Saturday and the final on Sunday if Team USA advances.
---
Jump To Comments