Today's Contents – Click to Read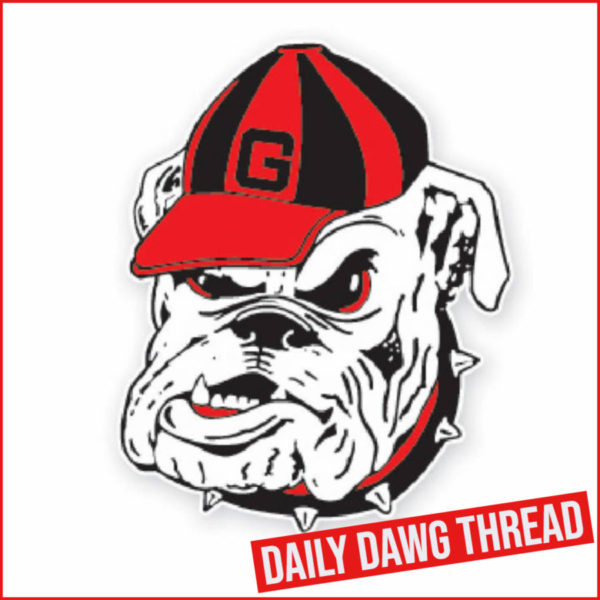 ---
Streaming killed your conference
You are probably going to forget about conference expansion shortly after kickoff in Charlotte, but here is the central driving factor.
A few years ago the SEC expanded from 12 to 14 teams by adding Mizzou and TAMU. The League is no stranger to fluid membership throughout its history. The SEC was, ironically, created when the Southern Conference was reduced by about half when the SEC charter members' departed. Change has been a hallmark of the Southeastern Conference.
When the 14 team league was created a few years ago to facilitate the SEC Network, there was a unique circumstance that made Texas A&M and Missouri attractive. The key is, there were no existing SEC members in either Texas or Missouri. Remember, at the time most Americans viewed sports via a cable connection. Cable systems are regulated at the state level. Therefore, cable systems do not cross state lines. Consequently, if there is an existing SEC member in any state, adding another member would not create any additional cable revenue because the existing member already secured the state's TV households.
For example, when the conference was launching the SEC Network, if the SEC had offered Clemson instead of Missouri, conference member revenue from cable systems would be unchanged because SEC already had every cable household in the state of South Carolina through USC's membership. The number of actual viewers did not matter under that system. Each cable system paid a fee to air the Network based on the number of households in its system. TAMU was the prized addition due to the number of cable households in the state.
Now that streaming is rapidly becoming the leading form of sports broadcast, conferences are thinking about the attractiveness of their product to a national audience. Now, real eyeballs count, not households. Big games with big names gather loads viewers – all over the country.
Questions? Comments? Hit the link below.
Today's Contents – Click to Read
---
Olympics: Bentz 7th in Final Race – Flickinger, Fink Advance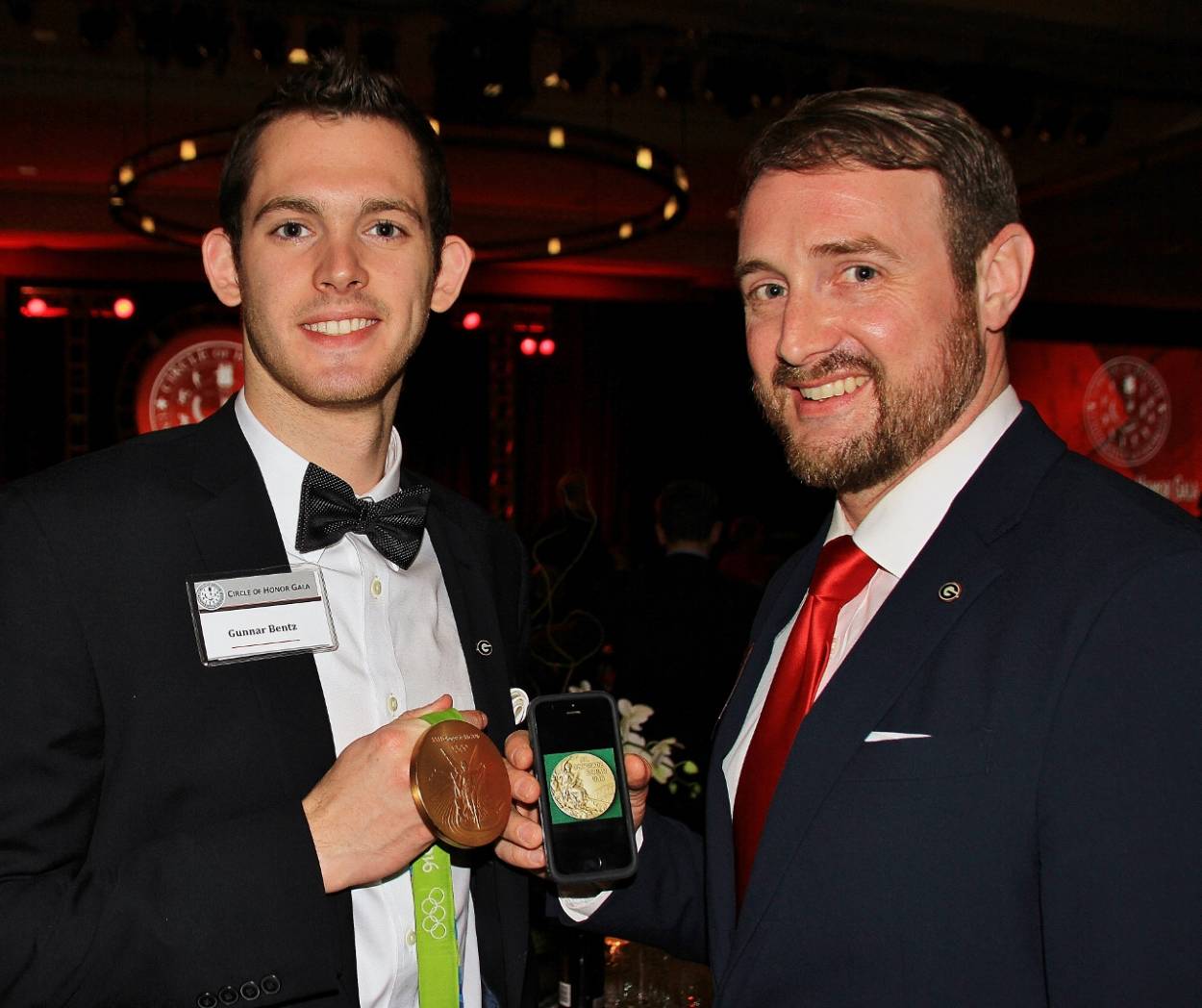 In his final career race, University of Georgia swimming alum Gunnar Bentz placed seventh in the men's 200-meter butterfly final with a time of 1:55.46 Tuesday evening at the Tokyo Aquatics Centre during the fourth day of swimming competition at the 2020 Summer Olympic Games.
Bentz, who became the first male Georgia swimmer to win a gold medal five years ago in Rio, announced Tuesday morning on his Instagram account that the 200m butterfly final would be his final competitive event. In the race, he held steady in fifth place through the first 150 meters before eventually posting a seventh-place finish.
In other action, a pair of fellow Bulldog alums posted impressive outings Tuesday and advanced to their respective finals. Hali Flickinger took first in her 200-meter butterfly semifinal heat and finished with the second-fastest overall time of 2:06.23. Flickinger also placed second in the morning prelims with a time of 2:08.31.
In the 200-meter breaststroke semifinals, Nic Fink took fourth in his Olympic debut with a time of 2:08.00, improving upon his prelims time of 2:08.48. Additionally, in prelims, Athens Bulldog Swim Club pro swimmer Andrew Wilson narrowly missed out on a semifinal berth with a 17th-place time of 2:09.97.
The Olympic swimming competition continues Wednesday morning as 400-meter individual medley gold medalist Chase Kalisz returns to the water for the 200-meter IM prelims, beginning at 7:04 a.m. EDT. Later in the session, incoming freshman Duné Coetzee is eligible to compete for South Africa in the women's 800-meter freestyle relay at 7:26 a.m.
Source: Georgia Sports Communications
Today's Contents – Click to Read
---
Today's Pics – Lewis Cine
Career Highs
* 12 tackles vs. South Carolina, 2020
* 1 TFL vs. Arkansas State, 2019; vs. Auburn, 2020
* 1 Interception vs. Arkansas State, 2019
2020: Started in defensive backfield in all 10 games…second on team in tackles with 49 stops, one for lost yardage, and three pass breakups…career-best 12 solo tackles in win at South Carolina…team-high eight stops vs. Alabama…in season-opening win at Arkansas, he finished with a career high-matching six tackles and also had a QB pressure…played every defensive snap vs. Auburn, finishing with four stops, including a tackle for 4-yard loss…had six tackles and a pass breakup in less than two quarters of play vs. Florida…three solo stops in win over Tennessee…two tackles and a pass breakup vs. Miss. State.

2019: Played in all 14 games, starting in the last two…finished season with 20 total stops…season-high six tackles in his first start vs. LSU…matched that total in another start vs. Baylor in the Allstate Sugar Bowl…had his first collegiate interception and a pass breakup vs. Arkansas State…had three stops vs. Arkansas State and Missouri…enrolled at UGA in January and participated in Spring drills…had a team-high eight tackles for the Red squad at the annual G-Day intrasquad game…co-winner of Special Teams Newcomer of the Year, awarded at team's post-season awards gala.
Source: georgiadogs.com
Watch a fullscreen slideshow
HERE
.
Click
HERE
for our mobile photo app.
Today's Contents – Click to Read
---
Jump To Comments