Today's Contents – Click to Read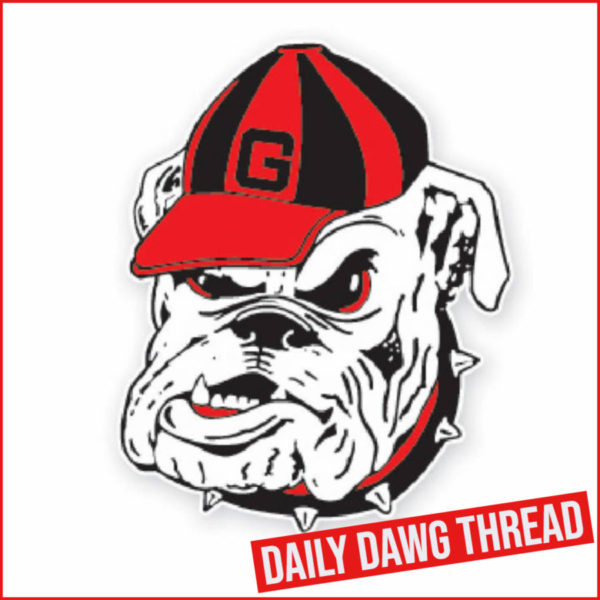 ---
CFB Realignment: What's Next?
The Southeastern Conference is no stranger to conference expansion. From its early days as the Southern Conference, SEC has undergone several roster changes and further membership changes appear on the way after the SEC added Texas and OU and the B1G countered with Southern Cal and UCLA.
The larger schools reorganized as the Southern Conference at a meeting in Gainesville Dec. 12-13, 1920. Professor S.V. Sanford of Georgia called the meeting and served as the first president. Charter members of the Southern Conference included: Alabama, Auburn, Clemson, Georgia, Georgia Tech, Kentucky, Maryland, Mississippi State, North Carolina, North Carolina State, Tennessee, Virginia, Virginia Tech and Washington & Lee.

Despite an original limit of 16, the membership grew to 23 by 1928. In 1922 Florida, Louisiana State, Mississippi, South Carolina, Tulane, Vanderbilt and Virginia Military joined, while Sewanee and Duke became members in 1923 and 1928 respectively. At one time or another, the SIAA and the SC included most of the Southern colleges from Virginia to Texas.

SEC History
The question that has stuck in my head lately is "the why." Are the latest moves simply about the two dominant conferences snapping up members from weak sister conferences or are there more to come after we transform conference rosters? Certainly, the PAC, ACC, and Big 12 can replace their pilfered members with candidates from the Group of Five schools and the CFB world can transition back to our normal fan schedules while trying to come to terms with conferences lacking geographical identity; but is all this about a reorganization of bigtime college football conferences? Of course, reorganization is going to mean ever-larger TV contract income flowing to the conferences and schools, but is there more coming after the new conferences are formed and media contracts are signed?
What if the reorganization produces 4 conferences with a total membership of between 60 and 80 schools? What if these conferences want to make changes to the structure of NIL and have other rules and requirements suited to the needs of the Nation's biggest athletic departments? Why not dump the NCAA and form a new association to make rules for those 60 – 80 schools?
One might ask what good that would do since the Federal Courts have found the NCAA to be in violation of anti-trust laws, rendering NCAA virtually powerless? What are those trusts, anyway?
A trust is a monopoly, to put it simply. Anti-trust laws are a tool to force competition in markets that are dominated by a single entity (a monopoly). In the case of college sports, NCAA makes rules that apply to over 1000 schools with the NAIA having a membership of about 250 smaller colleges and universities. If a new organization serving the needs of the top 60-80 schools (in sports budget terms) were added to the mix, it seems one could make a convincing case to a conservative court that anti-trust laws no longer apply in the new college sports market. Student-Athletes would have choices based on the policies of three separate college sports rule-making entities – NAIA, Legacy-NCAA, and NCAA 2.0. It makes little sense to stick with a crippled and powerless NCAA as the games is being reshaped.
For example, let's say the new association chartered by the big four conferences wanted to have a uniformly structured NIL environment – no anti-trust means no problem. Want to grant 100 scholarships per year in football? No worries. Does baseball need 30 scholarships annually? Sign them up. The point is that the new Association could make rules that benefit its membership, leaving the bulk of NCAA membership to manage their own affairs through the old structure or by moving to a new platform suited to their needs
I could see a further fracturing of the NCAA, with some schools in Division 3 moving to NAIA and others forming their own governing body and dumping the NCAA infrastructure completely.
Of course, I'm often wrong and these words will likely soon join that list soon.
Today's Contents – Click to Read
---
MGOLF: Davis Thompson Earns PGA Tour Card
Davis Thompson will be the newest Georgia golfer to join the PGA Tour.
Thompson, who completed his collegiate career in 2021, improved to seventh on the Korn Ferry Tour's points list on Sunday. The top 25 at season's end will earn 2022-23 PGA Tour cards, and Thompson has crossed the fail-safe points threshold with four regular-season events remaining.
Thompson won the REX Hospital Open last month and has four top-10s in 16 starts.
The Korn Ferry Tour schedule resumes July 14-17 with the Memorial Health Championship presented by LRS in Springfield, Ill.
Georgia head coach Chris Haack has produced 16 golfers, including Thompson, who have combined for 44 PGA Tour and 24 Korn Ferry Tour victories. Bubba Watson, Harris English, Chris Kirk, Kevin Kisner, Brian Harman, Russell Henley, Hudson Swafford, Brendon Todd, Keith Mitchell, Sepp Straka, and Ryuji Imada are Haack's proteges with PGA Tour wins.
Today's Contents – Click to Read
---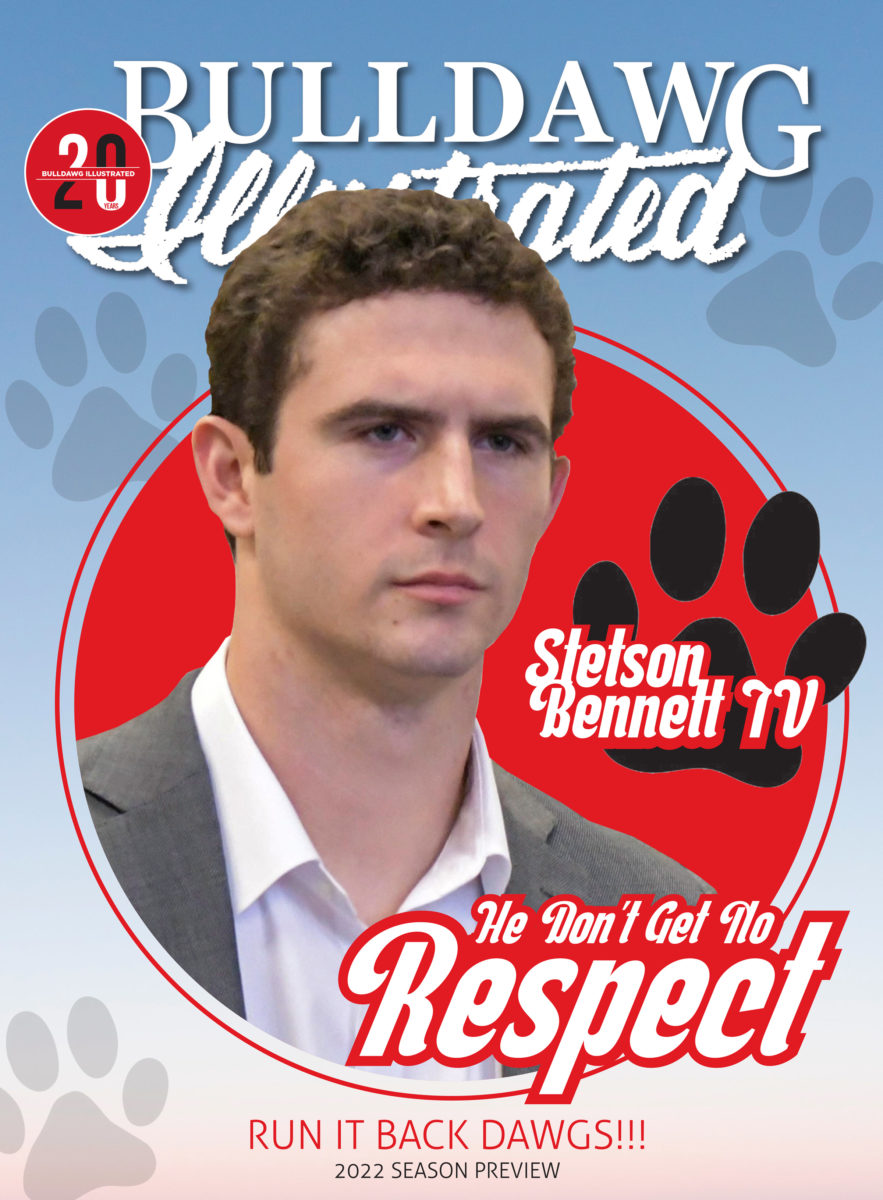 ---
Jump To Comments