Today's Contents – Click to Read
Watch a fullscreen slideshow
HERE
.
Click
HERE
for our mobile photo app.
These photos can be viewed, downloaded
HERE
.
---
Playoff Expansion is Happening
Here is what they have, so far:
"The working group was appointed by their management committee colleagues and has met over a two-year period to discuss possible new formats. The proposal calls for the bracket each year to include the six highest-ranked conference champions, plus the six highest-ranked other teams as determined by the College Football Playoff selection committee. No conference would qualify automatically and there would be no limit on the number of participants from a conference."
"The four highest-ranked conference champions would be seeded one through four and each would receive a first-round bye, while teams seeded five through 12 would play each other in the first round on the home field of the higher-ranked team. (The team ranked #5 would host #12; team #6 would meet team #11; team #7 would play team #10; and team #8 would meet #9.) Under the proposal, the quarterfinals and semifinals would be played in bowl games. The championship game would continue to be at a neutral site, as under the current format. "
From: College Football Playoff press release
---
No More Excuses?
No more excuses for Georgia! The latest meme directed at Kirby Smart's program suggests that Smart's habit is to make excuses for his teams' performances. I have attended or watched (2020) every one of Kirby's postgame press conferences and almost all of his post-practice pressers, and I can not remember any excuse proffered by Coach Smart. If there ever were a time for excuses, it would have been the 2020 season.
Here is an example from this morning of the continuing "excuses" mantra:
"There are no more excuses in Athens," Rittenberg wrote. "Georgia has the roster, both now and in the immediate future, to return to the CFP. If the Bulldogs' four-decade national-title drought doesn't end in the next three years, their fans should be massively disappointed." From: ESPN on Georgia's recent transfer additions: 'No more excuses' – DawgNation
Kirby's early success caused everyone's expectations to soar. Georgia went from mediocrity-with-periods-of-excellence to a consistent-contender-with-an-occasional-dip in six years – but it was the 2018 Rose Bowl/Natty Game experience that sent expectations into orbit – in year two.
Now Smart is about to field a team that almost all observers believe will have a voice in the determination of the national champion. 2021 is Smart 6th season as Georgia's head coach – he don't need no stinkin' excuses.
---
UGA Sports Discussion Without Flaming, Shaming or Fees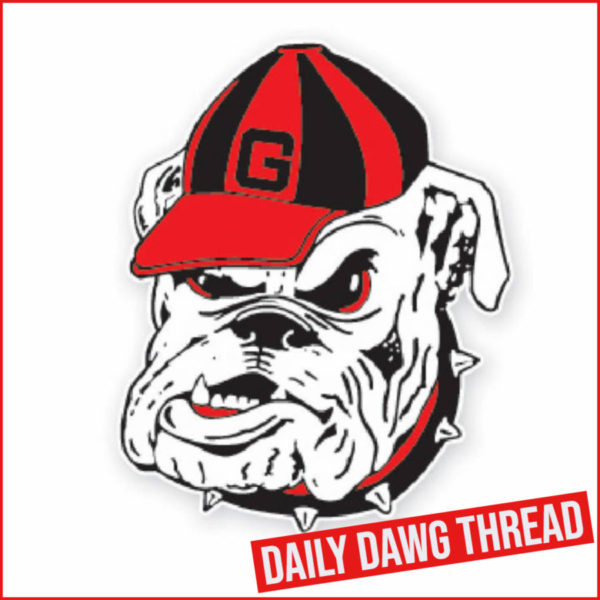 There aren't many places in the Dawgosphere for one to join in a discussion of UGA sports that actively discourage argumentative, insulting, and obscene posts. Bulldawg Illustrated is one of the few. Commenters are free to expound on any sports-related topics as long as the comment is free of profanity and does not contain insulting language toward other posters.
Welcome – Join the conversation below.
---
Jump To Comments