Today's Contents – Click to Read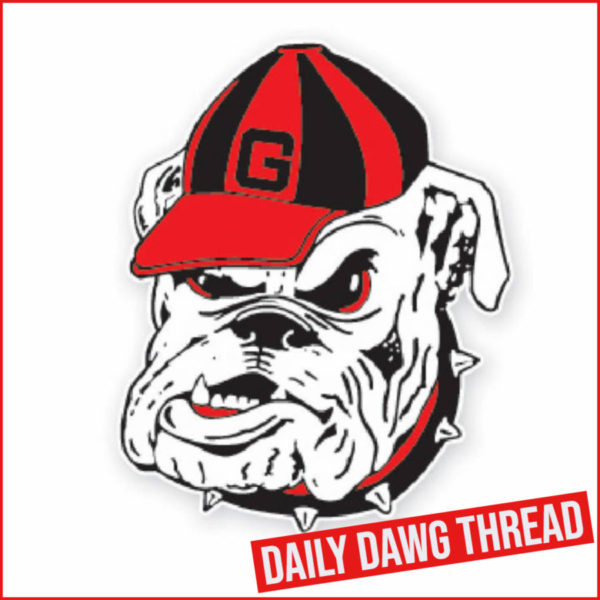 ---
2022 Volleyball Schedule Announced
University of Georgia head women's volleyball coach Tom Black has announced his program's slate of matches for the upcoming 2022 season.
Georgia's 2022 schedule features three opponents that concluded the season in the AVCA Top 25 and eight NCAA Tournament participants from a year ago.
The 29-match schedule is set to begin with back-to-back tournaments hosted in Stegeman Coliseum Aug. 26-27 and Sept. 2-3. Georgia will play host to Troy, Chattanooga, and Santa Clara on opening weekend. The following weekend, Charlotte, College of Charleston, and Texas Tech will all descend upon Athens. Both tournaments will be six-match round robin tournaments.
Georgia will hit the road in week three, going to Boston for a trio of matches. The Bulldogs will take on Iona and Northeastern Friday Sept. 9. Both matches will be played at Northeastern. Georgia will then play at Harvard on Saturday, Sept. 10.
The final week of non-conference action will begin in Fayetteville, Arkansas when Georgia takes on NC State Thursday, Sept. 15. The Bulldogs will return to Athens to host Georgia Tech Saturday, Sept. 17 in the non-conference finale.
Southeastern Conference action begins on the road Wednesday, Sept. 21 at Mississippi State.
Georgia's home SEC schedule features South Carolina (Sept. 28), Texas A&M (Oct. 1-2), Alabama (Oct. 22-23), Kentucky (Nov. 2), Arkansas (Nov. 6), and Ole Miss (Nov. 18-19).
Along with Mississippi State, Georgia will face Auburn (Oct. 8-9), Florida (Oct. 19), Missouri (Oct. 28-29), Tennessee (Nov. 11), and LSU (Nov. 25-26) on the road in 2022.
The 2022 campaign will be the sixth year under the direction of head coach Tom Black. The 2022 roster features seven upperclassmen including senior outside hitters Kacie Evans and Amber Stivrins. Georgia concluded the 2021 season 12-17 overall and 8-10 in SEC play.
Today's Contents – Click to Read
---
Warren Ericson Photo Gallery
Watch a fullscreen slideshow
HERE.
---
Jump To Comments