Today's Contents – Click to Read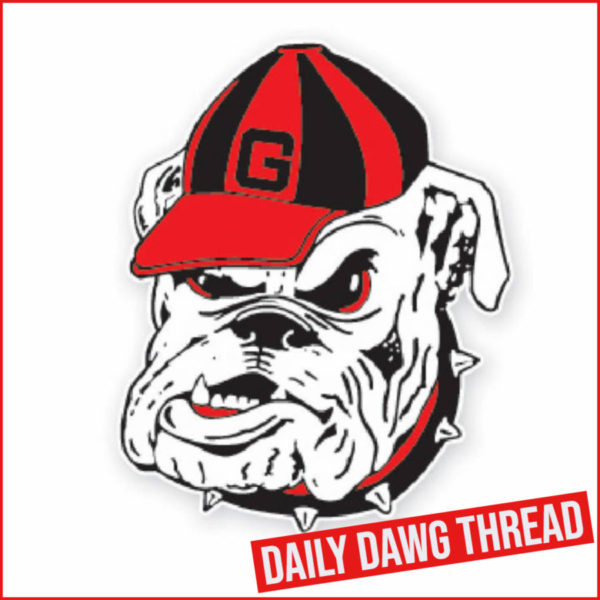 ---
S&D: Bauerle Named to U.S. Coaching Staff – Nine Bulldogs Qualify for Tokyo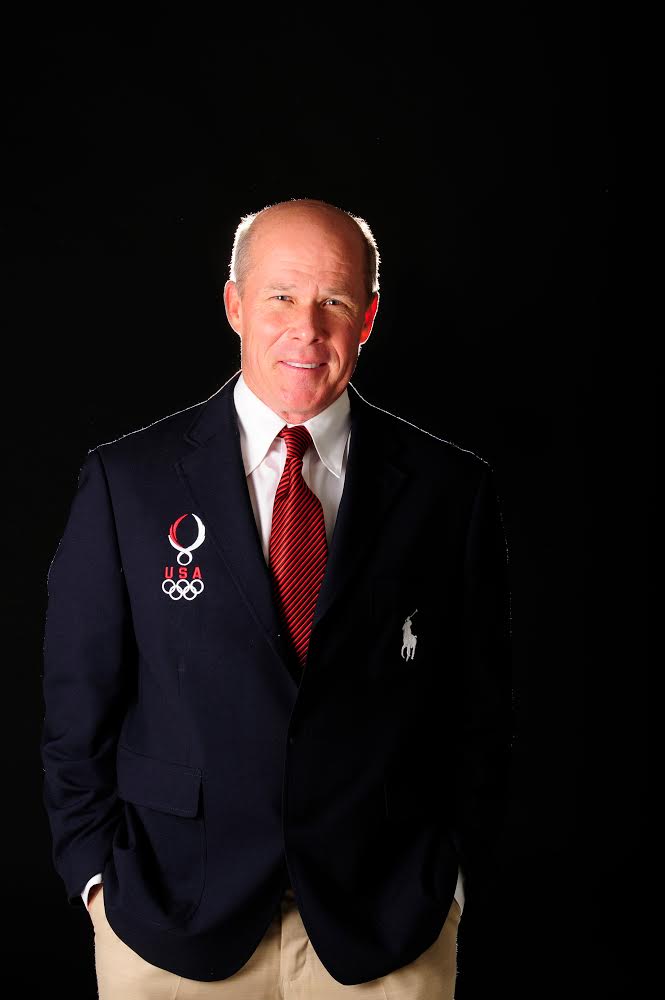 For the fourth time in his storied career, Tom Cousins Swimming & Diving Head Coach Jack Bauerle has been named to United States Olympic Swimming Team coaching staff, earning a spot as a men's assistant coach Sunday evening at the CHI Health Center Arena.
Bauerle will serve Team USA as a men's assistant for the second-consecutive games, working under head coach Dave Durden of California. Bauerle has previously served as the women's head coach in 2008 and women's assistant in 2000, while also attending in 2004 and 2012 as a personal coach.
On the men's team, Bauerle will assist with a roster that includes five Georgia swimmers. Alums Chase Kalisz and Nic Fink previously qualified for the team during Trials, while fellow alums Jay Litherland and Gunnar Bentz were confirmed for the roster Sunday evening, along with Athens Bulldog Swim Club ProDawg Andrew Wilson. This will be the second-consecutive Olympics for Kalisz, Litherland, and Bentz, and the first for Fink and Wilson.
The women's team will feature four Bulldogs, all of whom qualified prior to Sunday's finale. Alum Allison Schmitt will become just the seventh American swimmer in history to compete in four Olympics, while fellow alums Olivia Smoliga and Hali Flickinger will each be making return trips after competing in 2016. ABSC ProDawg Natalie Hinds rounds out the roster after making the team for the first time in the 4×100-meter freestyle relay.
Georgia swimming and diving's Olympic roster has the potential to expand in the coming days as alums Javier Acevedo and Olivia Anderson compete in the Canadian Swimming Trials in Toronto. Additionally, alum Freida Lim is currently in line to represent Singapore in the women's 10-meter platform diving event, with official confirmation expected Monday.
GEORGIA U.S. OLYMPIANS
Jack Bauerle – men's assistant coach (sixth appearance)
Gunnar Bentz – 200m butterfly
Nic Fink – 200m breaststroke
Hali Flickinger – 200m butterfly, 400m IM
Natalie Hinds – 4x100m freestyle relay*
Chase Kalisz – 200m IM, 400m IM
Jay Litherland – 400m IM
Allison Schmitt – 200m freestyle, 4x100m freestyle relay
Olivia Smoliga – 4x100m freestyle relay
Andrew Wilson – 100m breaststroke, 200m breaststroke*
*Denotes post-graduates training with Athens Bulldog Swim Club pro group under Coach Bauerle
---
Jump To Comments