Today's Contents – Click to Read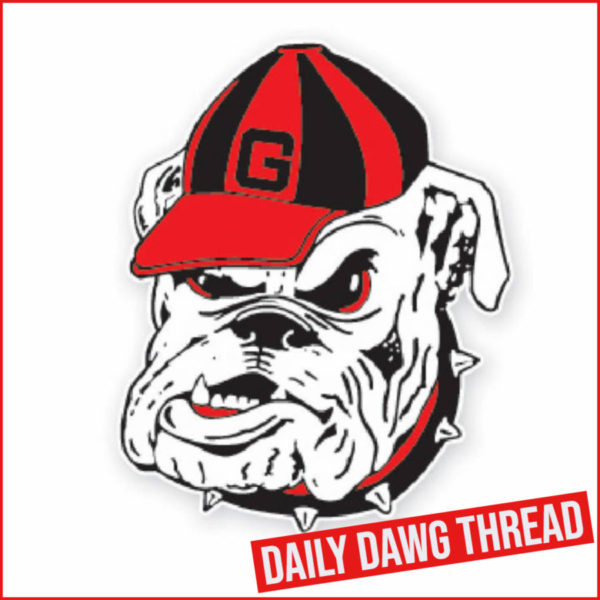 ---
Dawgs on Phil Steele's Preseason All-America/All-SEC Teams
Jamaree Salyer – First Team All-American
Jake Camarda – First Team All-American
Jordan Davis – Second Team All-American
Nakobe Dean – Fourth Team All-American
Jamaree Salyer – First Team All-SEC
Jordan Davis – First Team All-SEC
Jake Camarda – First Team All-SEC
Nakobe Dean – Second Team All-SEC
JT Daniels – Second Team All-SEC
Kearis Jackson – Second Team All-SEC
Justin Shaffer – Second Team All-SEC
Warren McClendon – Third Team All-SEC
Zamir White – Fourth Team All-SEC
Arik Gilbert – Fourth Team All-SEC
Adam Anderson – Fourth Team All-SEC
Lewis Cine – Fourth Team All-SEC
---
Committee Takes Next Step to Expand Playoff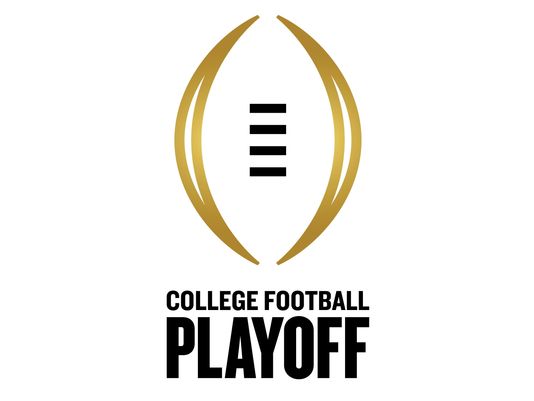 The CFP board of managers and management committee met in Dallas Tuesday to discuss the expansion model that was formally proposed last week. Mississippi State president Mark Keenum, the chairman of the board of managers, said in a statement that the board has authorized the management committee to begin engaging with "other important voices" in an effort to iron out a format for an extended playoff.
"The board has authorized the management committee to begin a summer review phase that will engage other important voices in this matter. These include many people on our campuses, such as student-athletes, athletics directors, faculty athletics representatives, coaches, and university presidents and chancellors. Their opinions are important, and we want to hear them," Keenum said.
The CFP tasked a four-member working group — made up of SEC commissioner Greg Sankey, Big 12 commissioner Bob Bowlsby, Mountain West commissioner Craig Thompson and Notre Dame athletic director Jack Swarbrick — with exploring various avenues for potentially expanding the four-team field.
---
BASEBALL: Jaden Woods Named Freshman All-American
University of Georgia pitcher Jaden Woods has been named a second team Freshman All-American by Perfect Game/Rawlings, it was announced Tuesday.
Woods, a 6-2, 193-pound left-hander from Warner Robins, Ga., made 17 appearances including four starts for the Bulldogs. He posted a 4-1 record with one save and a 4.58 Earned Run Average. In 53 innings pitched, he registered 53 strikeouts and 24 walks. All five of his decisions came in Southeastern Conference action, and the league coaches named him to the All-Freshman Team.
Woods provided four scoreless innings of relief in beating top-ranked Arkansas in Fayetteville. He collected his first collegiate win against Texas A&M in College Station. In the Kentucky series in Athens, he notched a win and a save. Woods earned the victory over LSU at the SEC Tournament when he struck out five over 3.2 scoreless innings. He made starts against Evansville, Gardner-Webb, North Florida and No. 7 Florida. Overall, Woods held opponents to a .179 batting average.
Woods becomes the 31st Bulldog in school history to be named a Freshman All-American and the latest since pitchers Jonathan Cannon and Will Childers a year ago. He is the eighth Bulldog Freshman All-American under Ike Cousins head baseball coach Scott Stricklin. The Bulldogs finished the 2021 season with a record of 31-25.
---
Jump To Comments