Today's Contents – Click to Read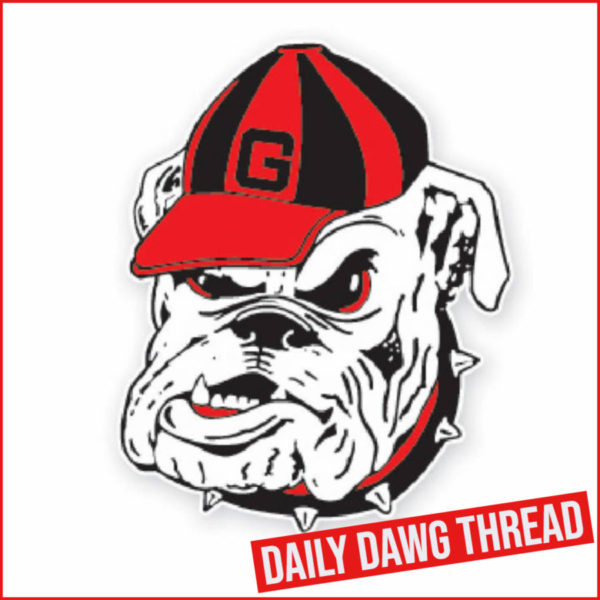 ---
WBB: Katie Abrahamson-Henderson Continues Building Staff
Megan Herboth, an athletics communications veteran who has spent the last eight years at UCF, has been named Executive Assistant for the Georgia women's basketball program.
"I am excited that we could get such a high-level administrator in Megan," head coach Katie Abrahamson-Henderson said. "Megan is detail-oriented, creative and has a great overall vision for women's basketball. Her background brings a unique outlook to our program, which is amazing for us. As my executive assistant, Megan will play a part in connecting with our alumni, former letterwinners and fans."
The Altamont, Ill., native had a hand in nearly every sport during her time at UCF and was most recently part of the Knights' unprecedented run in women's basketball. The team set the school record for most wins in a season, won the American Athletic Conference regular-season and tournament titles and garnered its highest-ever NCAA tournament seeding. The Knights earned postseason bids during each of the last six years. 
Herboth was named the 2022 Greater Orlando Sports Commission SPORTYS Award finalist for Best in Communications and Public Relations. She was also tabbed the American Volleyball Coaches Association Southeast Region Division SID of the Year in 2015.
She led publicity efforts for American Conference Coach of the Year Abrahamson-Henderson, Conference and Defensive Player of the Year Diamond Battles and numerous other All-AAC accolades.
Today's Contents – Click to Read
---
William Poole Photo Gallery
Watch a fullscreen slideshow
HERE.
Today's Contents – Click to Read
---
Jump To Comments