Today's Contents – Click to Read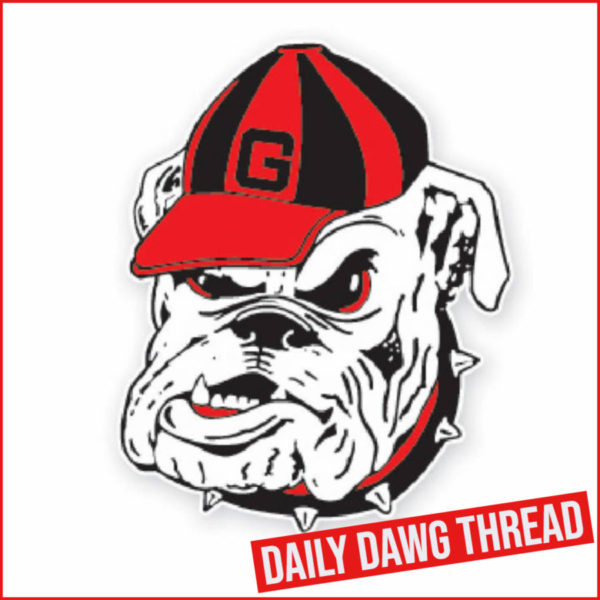 ---
NCAA Punts on NIL
NCAA will leave most decisions regarding NIL compensation to the individual states and compliance officers at member schools:
The NCAA, per new details revealed in its "Interim NIL Policy," has decided to largely defer decisions on compensation for college athletes to states with their own laws or, in the event no such law is in effect, individual schools. The college governing body's guidance, however, forbids on-field performance from altering the value of endorsement deals. Sports Illustrated's Ross Dellenger tweeted the NCAA document on Saturday.

The policy draws on more cautious language than is generally found with NCAA rules. For instance, athletes at schools "should" report their "NIL activities" consistent with school requirements. The use of "should", rather than "shall" or "must", is logical given that the NCAA's policy consists of guidelines rather than express rules. Yet it also invites interpretative questions for athletic department compliance officers.

As alluded above, the policy also forbids NIL compensation tied to "specific athletic performance or achievement," such as "financial incentives based on points scored." While the policy acknowledges that "athlete performance may enhance" an athlete's "NIL value", such performance can't be used as "consideration" (i.e., the bargained for exchange) for "athlete NIL competition. Therefore, college athlete endorsement deals won't contain incentive clauses tied to touchdown passes or points per game etc.

---
CBS Picks Clemson
 Wins: Georgia, South Carolina State, Georgia Tech, at NC State, Boston College, at Syracuse, at Pittsburgh, Florida State, at Louisville, UConn, Wake Forest, at South Carolina

 Losses: None

 If there's one thing Clemson doesn't typically have to worry about, it's the quarterback position. This year, though, there are some questions, as the Tigers replace an outgoing star. But how loud are those questions really? DJ Uiagalelei might not be Trevor Lawrence, but he certainly looked really good in the two starts he got while Lawrence was positive for COVID-19. Combine his quarterback abilities with the return of Justyn Ross at wide receiver and the Tigers' offense should still be strong. A new era begins, but expect Clemson to still be the favorites in the ACC and until someone knocks them off, the Tigers are the top kings.

 Source: CBS Sports predicts win totals for every ACC team in 2021 
---
Today's Gallery
Watch a fullscreen slideshow
HERE
.
Click
HERE
for our mobile photo app.
These photos can be viewed, downloaded
HERE
.
---
Jump To Comments