Today's Contents – Click to Read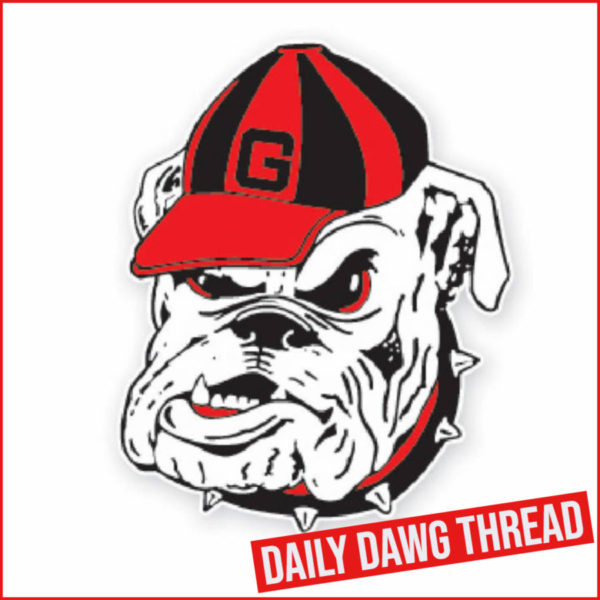 ---
Arch Manning Visits Athens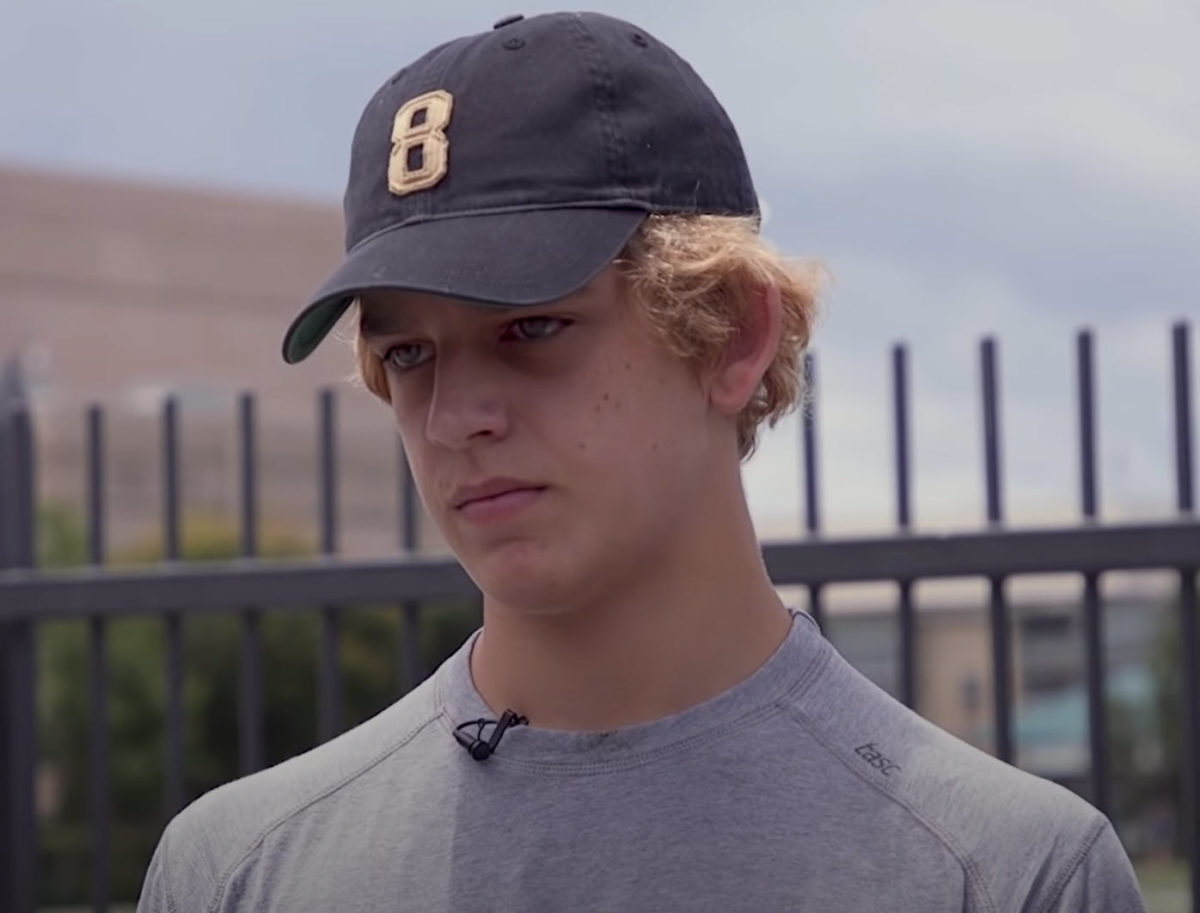 For those who do not keep up with recruiting Arch Manning is the grandson of Archie, nephew of Peyton and Eli, and son of Cooper. Arch is the number one 2023 quarterback (naturally) and is ranked number one by 247 Sports. Here is a report on his visit, also from 247:
Manning was in Athens this past weekend. The family has known offensive line coach Matt Luke and senior analyst Will Muschamp for a long time, and coach Kirby Smart is good friends with Peyton Manning. There are a lot of common friends between several members of the Georgia staff and Manning family. Manning loves Athens as a college town and he was able to get on the board and talk X's and O's with offensive coordinator Todd Monken, who has seven years of NFL experience.

The Manning family had dinner with Smart, Luke, Muschamp and Monken, and like he did at Alabama, Arch got to hang out with some of the players including Jackson Muschamp, and offensive linemen Sedrick Van Pran and Tate Ratledge. Georgia's new facilities have been raved about all month and it blew away the Mannings, too. Arch also got to see a little bit of a practice at Georgia and chatted some with starting quarterback JT Daniels.

Source: The word on Arch Manning's stops at Alabama and Georgia
---
T&F: Kendell Williams Advances To Second Olympics
Former Georgia seven-time NCAA champion Kendell Williams punched her ticket in the heptathlon at the U.S. Track & Field Trials at Hayward Field in Eugene, Ore., late Sunday night.
Williams, a native of Marietta, Ga., who finished 17th at the 2016 Olympics, racked up a personal record 6,683 points through seven events over two days to take second by 20 points. During Sunday's three events, Williams equaled her career best in the javelin and collected yet another necessary Olympic Standard to clinch her spot in Tokyo. She and the rest of the field in the hep faced a significant delay to start their final events because of temperatures hovering around 100 degrees.
Four other Bulldogs also punched their tickets at the U.S. Trials. On June 20, Orji set a meet record in the triple jump to win the U.S. title while current sophomore Jasmine Moore cruised into third place to qualify for her first Olympics after a sensational collegiate season.
Former Georgia champion Garrett Scantling exploded for a career-high 8,647 points to win the American championship and earn his first trip to the Games after finishing one spot out of qualifying in 2016.  Also, junior Elija Godwin was sixth in the 400-meter dash final last weekend with a 44.94.  He was named as a relay leg for Team USA.
Williams started the day by winning the long jump with a second attempt that measured 22 feet, 1 inch. Starting with a toss of 147-3 in the javelin and following that up with a throw of 154-6, Williams launched her third attempt a personal record of 155-6 to take second. She completed the Trials by taking eighth in the 800m with a season-best 2:16.85. This final event came hours after it was originally scheduled because of extreme heat in Eugene.
---
Jump To Comments