Jump To Top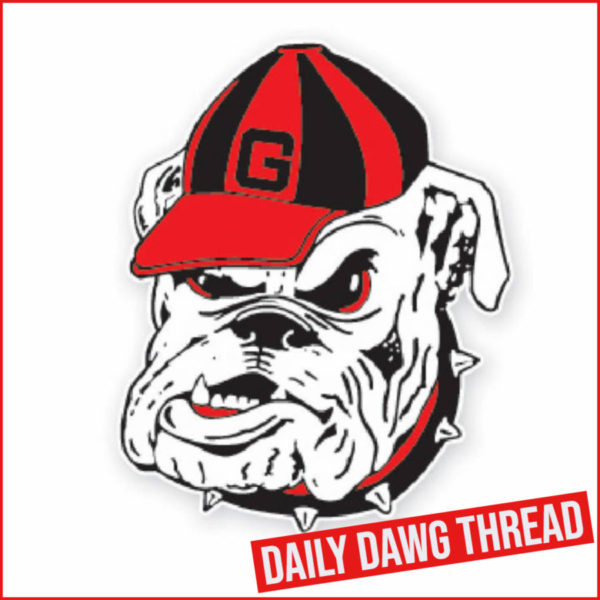 MGolf: UGA will begin its run for another national title May 15-17 in the NCAA Bath Region
The University of Georgia men's golf team will begin its quest for another national championship May 15-17 in the NCAA Bath Regional, according to an announcement made Wednesday.
The Bulldogs will be the No. 6 seed for the Regional, which will be held at Eagle Eye Golf Club, the home of Michigan State's men's and women's teams. Joining Georgia will be No. 1 Illinois, No. 2 Florida, No. 3 Texas, No. 4 Oregon, No. 5 Kansas State, No. 7 Liberty, No. 8 San Diego, No. 9 University of Arkansas at Little Rock, No. 10 Michigan State, No. 11 Wisconsin, No. 12 Illinois State, and No. 13 Purdue University Fort Wayne.
The top five teams from each regional will advance to the NCAA Championships in Scottsdale, Arizona on May 26-31 at Grayhawk Golf Club in Scottsdale, Arizona. The other regionals will take place at the Auburn University Club in Auburn, Alabama; Bear's Best Las Vegas in Las Vegas, Nevada; The Institute Golf Club in Morgan Hills, California; Jimmie Austin OU Golf Club in Norman, Oklahoma; and The Cliffs at Keowee Falls in Salem, South Carolina.
"Here we go," said Georgia head coach Chris Haack. "This is why we put in all the hard work. There is no margin for error at this stage. To make it to the next round, we have to continue to have vision and purpose in everything that we do. We're looking forward to playing in the Bath Regional. It's a strong field, and we'll have to be at our best once we get there."
The Bulldogs were invited to a Regional for the 27th straight year and for the 33rd time in 34 seasons (missing in 1995 and excluding 2020 as the postseason was canceled) since the format was introduced in 1988-89. The Bulldogs have advanced from the Regional to the NCAAs 24 times. The Bulldogs will be appearing in their 26th Regional under Haack and they have moved onto the NCAAs 21 times. Haack led the Bulldogs to the 1999 and 2005 national titles, to runner-up finishes in 2007 and 2011, and to the national semifinals in 2015.
Georgia is expected to use a lineup of seniors Connor Creasy and Ben van Wyk, junior Caleb Manuel, sophomores Buck Brumlow and Maxwell Ford, and freshman Carter Loflin in the Regional.
---
Jump To Comments