Today's Contents – Click to Read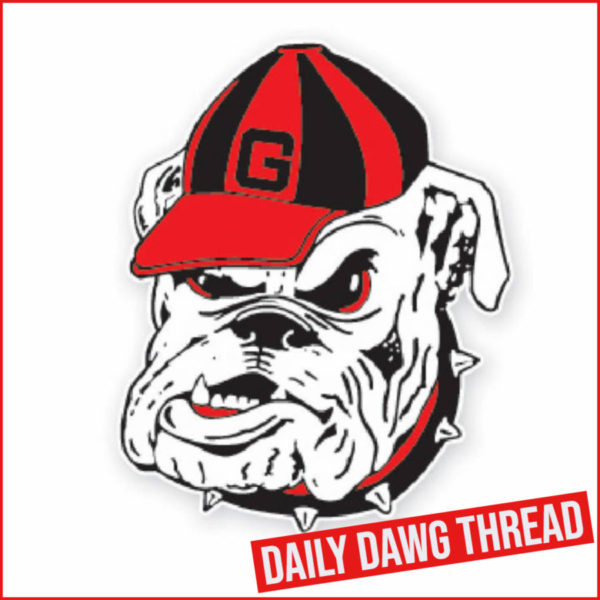 ---
WBB: UGA Routs Furman, Barker Scores Career High
Sophomore guard Sarah Ashlee Barker scored a career-high 19 points to lead the No.19-ranked Georgia Lady Bulldogs basketball team past the Furman Paladins 78-41 Monday evening at Stegeman Coliseum.   
With the win, Georgia opens the season 2-0 for the sixth consecutive year under head coach Joni Taylor. Following their season-opening victory over Presbyterian, the Paladins fall to 1-1.
In addition to Barker's 19 points, Georgia held Furman to just a 24 percent clip from the floor as the Paladins made 14-of-57 shots from the field. The Lady Bulldogs also committed just nine turnovers in the win. "SA (Sarah Ashlee) is someone who, even last year, came in and gave us that spark," head coach Joni Taylor shared. "She plays hard on both ends of the floor; she's going to make something happen. She can shoot the three, she can get to the rim, she passes it well. I think this year what you see is somebody who is more settled, who has a better understanding of offensively what it is that she needs to do, defensively what it is that she needs to do. And she's playing with a lot more confidence."
The Lady Bulldogs scored first off the tip with a Jenna Staiti finish in the paint. Georgia and Furman would trade points on the following possessions before the Lady Bulldogs raced off on an 11-0 run that spanned just over four minutes. Georgia ended the first quarter up 21-16, led by Barker's 11 points and a steal.
After a scoreless opening two minutes in a defensive second quarter, the Lady Bulldogs and Paladins trades a pair of 3-pointers. Reagan Richardson hit another trey for Georgia at the 5:05 mark to put the Lady Bulldogs ahead 27-19. The Lady Bulldogs outpaced the Paladins 16-7 in the second quarter to take a commanding halftime lead of 37-23, behind Barker and Que Morrison's stellar first-half offensive outings.
The Lady Bulldog offense took over in the third quarter, highlighted by a 12-0 run in part due to a pair of Morrison free throws and two Staiti jumpers. A lay-up from Javyn Nicholson with 2:32 left in the quarter extended the Georgia lead to 30.
With 3:57 remaining in the fourth, Staiti knocked down a pair of free throws to give the Lady Bulldogs their largest lead of the night at 40. 
Today's Contents – Click to Read
---
Jump To Comments