Today's Contents – Click to Read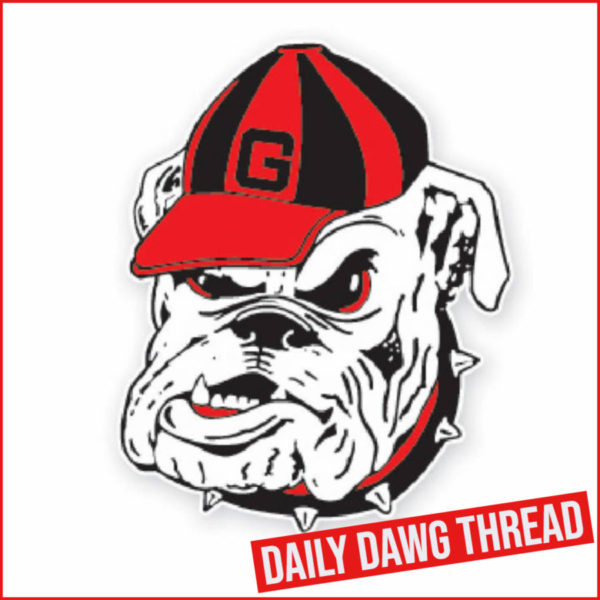 ---
SEC Issues Fan Advisory For 2021 Football Championship
Fans attending the 2021 SEC Football Championship Game in Atlanta on December 4 are encouraged to become familiar with policies related to fan enjoyment and security for the game.
The 2021 SEC Football Championship game will kick off at 4 pm ET / 3 pm CT on December 4 in Atlanta's Mercedes-Benz Stadium and will be televised by CBS. The game is sold out.
Mobile Tickets – All tickets will be digital for the game. Fans should familiarize themselves with the mobile ticketing process at www.SECsports.com/mobile. Gates of Mercedes-Benz Stadium will open at 1:30 p.m. ET for early-arriving fans.
SEC Clear Bag Policy – For security purposes, only clear bags are permitted in Mercedes-Benz Stadium. Bags will be inspected before entry.
Mercedes-Benz Stadium Cashless Policy – By accepting only credit cards, debit cards and mobile payments, transactions take place faster and allows concessions and merchandise vendors to operate more efficiently for customers.
SEC Ticket Exchange – Fans should be aware of counterfeit tickets and should use the SEC Ticket Exchange at www.secticketoffice.com to purchase verified tickets.
Mercedes-Benz Stadium Pom-Pom Policy – Pom-poms or shakers must have paddle handles to be admitted into the stadium. Pom-poms or shakers with stick handles are prohibited for safety reasons.
Tailgating will be allowed in The Home Depot Backyard West Lawn and M Lot.
Today's Contents – Click to Read
---
MBB: UGA gets a visit from Tech tonight
The Starting 5…
• Tom Crean looks for his 400th career victory when UGA hosts arch-rival Georgia Tech on Friday night.
• UGA has won 5 straight matchups with GT, the Bulldogs' second-longest winning streak in 196 meetings.
• UGA and GT last met 730 days ago on Nov. 20, 2019. Last year's game was canceled due to scheduling issues.
• Aaron Cook's 22-point outburst against S.C. State on Tuesday pushed him over 1,000 career points.
• UGA's seven first-year transfers combined to score 4,782 points at their previous schools.
The Opening Tip
The football version of "Clean, Old-Fashioned Hate" is renewed for the first time in a day short of two years on Friday night when Georgia hosts Georgia Tech at Stegeman Coliseum at 9:00 p.m.
The Bulldogs and Jackets last met on Nov. 20, 2019, with Georgia earning an 82-78 victory. Last season's matchup was canceled due to scheduling conflicts related to the COVID-19 pandemic, the first season since the 1923-24 campaign.
There are a couple of historical storylines associated with Friday's game.
Georgia head coach Tom Crean enters the game with 399 career victories – 190 at Marquette, 166 at Indiana, and 43 at UGA.
The Bulldogs are in the midst of a five-game winning streak over Tech, their second-longest streak of success against the Jackets. Georgia's longest winning streak in the series is seven games twice (from 1908-21 and 1980-85), followed by five W's thrice (from 1929-31, 1939-41, and 2015-present).
Today's Contents – Click to Read
---
Jump To Comments