Today's Contents – Click to Read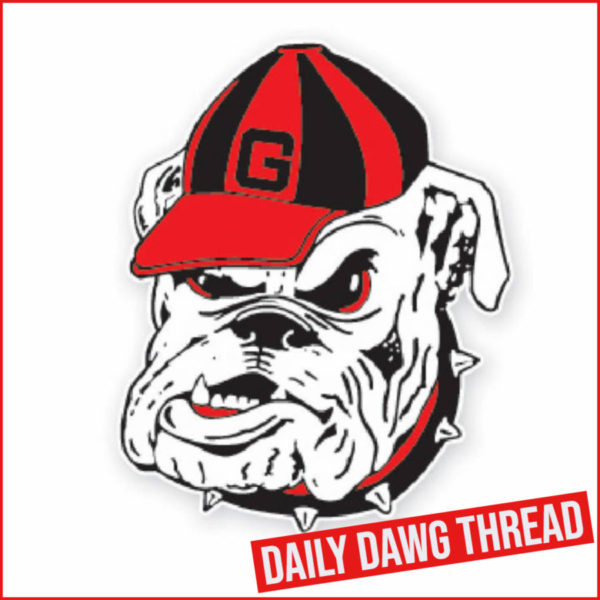 ---
GYM: 2022 Schedule Announced
With ESPN continuing to lead the industry in NCAA Gymnastics coverage, the University of Georgia gymnastics team will be broadcast nationally six times throughout the regular season, ESPN and the Southeastern Conference announced Thursday.
All six of the GymDogs' appearances will be on the SEC Network's "Friday Night Heights".
Georgia will be live from Stegeman Coliseum against Florida (Jan. 21), LSU (Jan. 28), and Auburn (Feb. 18). Fans will be able to watch the GymDogs live on the road at Kentucky (Jan. 14), Alabama (Feb. 11), and Arkansas (Feb. 25).
ESPN will also cover post-season action beginning with the SEC Championship in Birmingham, Alabama. Coverage of the afternoon session flips on at 3:30 p.m. with the evening session tumbling along at 8 p.m.
NCAA Regional competition will be streamed on ESPN3 and ESPN + with coverage of every apparatus.
The semifinals of the NCAA Championship will be aired on ESPN2 on Thursday, April 14 at 1 p.m. and 6 p.m. The Championship Finals returns to ABC on Saturday, April 16 at 1 p.m.
Georgia Gymnastics Schedule
Thursday, Jan. 6 7:00 p.m. at Michigan
Friday, Jan. 14 7:00 p.m. at Kentucky SEC Network
Monday, Jan. 17 2:30 p.m. Iowa
Friday, Jan. 21 6:00 p.m. Florida SEC Network
Friday, Jan. 28 7:00 p.m. LSU SEC Network
Friday, Feb. 11 7:30 p.m. at Alabama SEC Network
Friday, Feb. 18 7:30 p.m. Auburn SEC Network
Friday, Feb. 25 9:00 p.m. at Arkansas SEC Network
Friday, March 4 6:00 p.m. Missouri
Sunday, March 6 2:00 p.m. at Elevate the Stage
Saturday, March 12 4:00 p.m. North Carolina
Saturday, March 19 3:30 p.m. SEC Championship SEC Network
Today's Contents – Click to Read
---
Jump To Comments