Today's Contents – Click to Read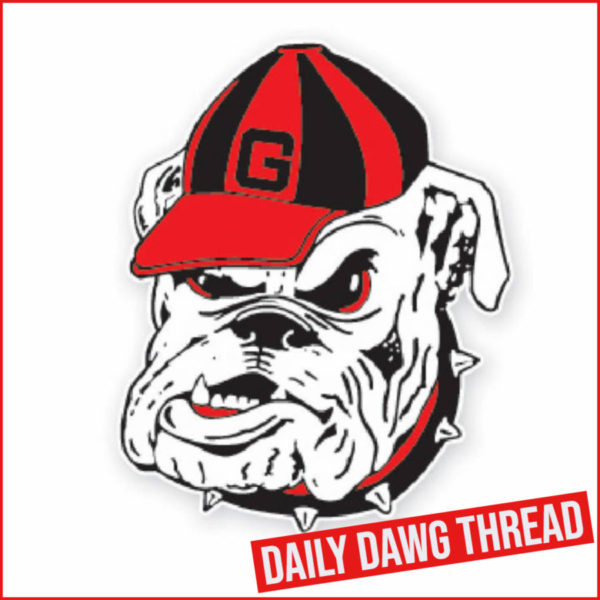 ---
WTEN: Mell Reasco Ends Fall Season at ITA National Fall Championship
Freshman Mell Reasco concluded the Fall season, earning her second win over an ITA-ranked opponent at the ITA National Fall Championship on Friday, Nov. 5 before falling in the Quarterfinals.
Reasco, the Nations's fourth-ranked freshmen/newcomer, took on No. 69 Tiphanie Fiquet of Ole Miss in the Round of 16. In a back-and-forth, three-set match, Reasco topped the junior 6-4, 2-6, 6-3 to advance to the Quarterfinals.
In the Quarterfinals, Reasco faced Ohio State's, Irina Cantos Siemers. Despite a strong effort, Reasco dropped a three-set match, 3-6, 6-3, 3-6, to conclude the fall season for the Bulldogs.
"Mell had another outstanding win today in San Diego," said Georgia head coach Jeff Wallace. "She made it to the quarterfinals. We are all really excited for her and looking forward to the Spring."
"We're incredibly proud of Mell," said Georgia associate head coach Drake Bernstein. "She's had a long few weeks and hasn't really had the opportunity to catch her breath since early October. The progress that she's made is astounding."
"We're hoping to continue to build throughout the off-season and get ready for the first time we compete as a team in Chapel Hill, N.C. in January," Bernstein said.
Today's Contents – Click to Read
MBB Photos: Georgia vs. Morehouse
Watch a fullscreen slideshow
HERE
.
Click
HERE
for our mobile photo app.
Check out the game story from Georgia vs. Morehouse HERE
Today's Contents – Click to Read
---
Jump To Comments