Today's Contents – Click to Read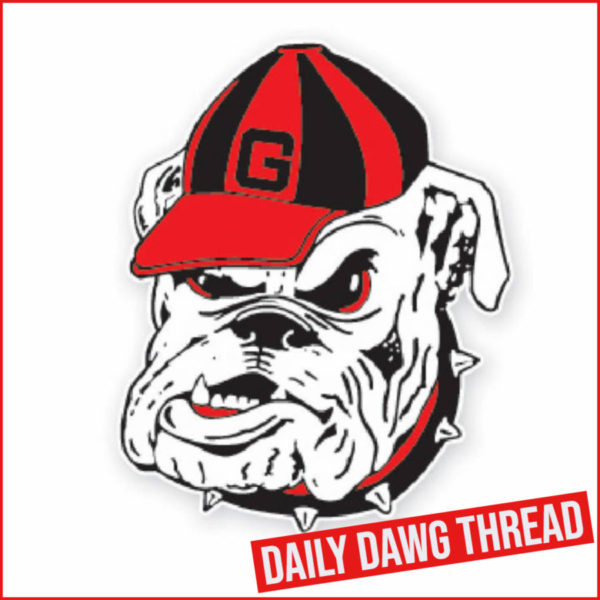 ---
MTENNIS: Bulldogs Post More Wins in Clemson
The University of Georgia men's tennis team recorded wins at five of eight singles courts and picked up two doubles victories Saturday at the Clemson Invitational. 
Georgia faced players from Middle Tennessee, Florida and Furman at the Duckworth Family Tennis Facility. Bulldog senior and No. 15-ranked Philip Henning ousted Florida's No. 111th ranked Lukas Grief, 6-2, 3-6, 6-2 to highlight Saturday's action.
"We could have had better results in doubles as we struggled at the start in some of our matches," head coach Manuel Diaz said. "Overall, it was a good performance on most courts. We have to keep pushing to get better. This weekend is a great opportunity to do that."
The Bulldogs won two of the four doubles matches as Henning and Hamish Stewart dropped a 6-4 contest to Florida's Greif and Nate Bonetto. Stepan Hollis from Middle Tennessee and Elijah Poritzky from Furman defeated Georgia's Thomas Paulsell and Mathis Debru, 6-1.
Blake Croyder and Erik Grevelius won their second-straight match of the weekend, taking down MT's Oskar Brostrom and Mattia Bernardi, 6-0. Britton Johnston and Miguel Perez Peña beat Lucas Olivier and John Chin, 7-6 (1).
In addition to Henning's win at the top of the singles lineup, Georgia had victories from Croyder, Paulsell, Grevelius and Johnston to close the day. 
Today's Contents – Click to Read
---
Photos: Georgia 43, Missouri 6
Watch a fullscreen slideshow
HERE
.
Click
HERE
for our mobile photo app.
Today's Contents – Click to Read
---
Jump To Comments