Today's Contents – Click to Read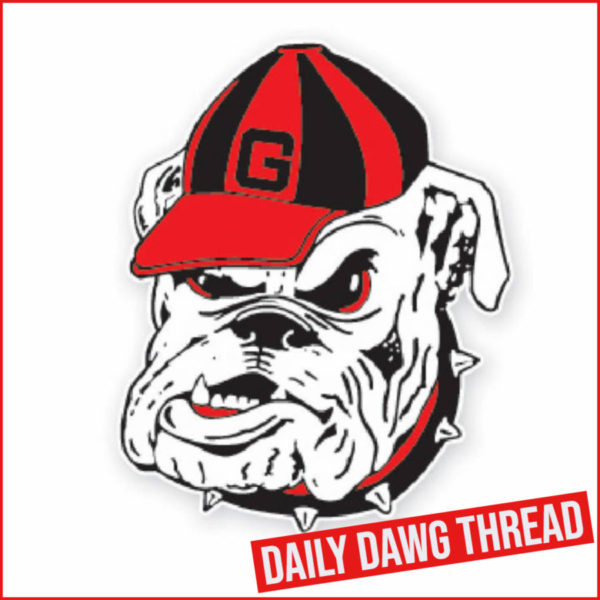 ---
S&D: Jack Bauerle to Be Recognized at Auburn Game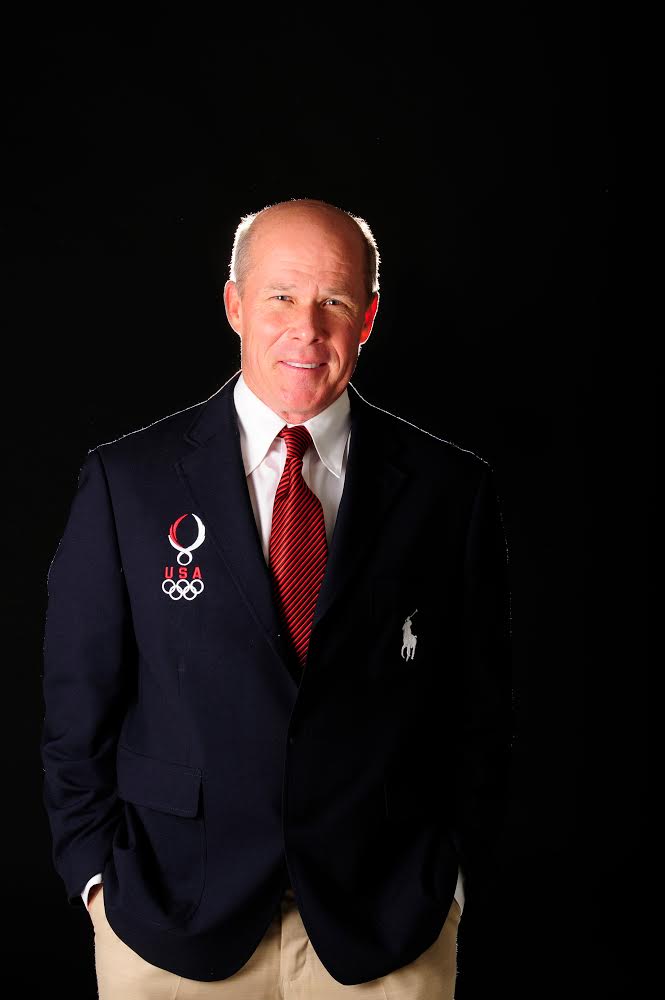 Former Tom Cousins Swimming and Diving Head Coach Jack Bauerle will be recognized for over 50 years of service to the University of Georgia during Saturday's home game against Auburn at Dooley Field at Sanford Stadium.
Bauerle and his family will be joined by University of Georgia President Jere W. Morehead and J. Reid Parker Director of Athletics Josh Brooks at the 15-yard line in the southwest corner of Dooley Field during the first timeout of the first quarter of Saturday's game.
In 43 seasons overseeing Georgia's program, Bauerle produced seven NCAA and 12 SEC crowns with the women's team, with 62 different men and women team members winning 175 national championships. At NCAAs, his teams posted 48 Top 10 finishes, including 21 Top 5 finishes in 22 seasons for the women's squad from 1995 through 2017. In his tenure, 304 Georgia student-athletes accumulated 2,116 All-America citations, while Bauerle himself was chosen as the SEC Coach of the Year 18 times (16 with the women, two with the men) and the National Women's Coach of the Year on seven occasions.
Under Bauerle's leadership, Georgia produced 87 Olympians representing 20 different nations, earning 38 medals in the process, including 15 golds. Bauerle served as head coach of the U.S. women's team in 2008 and served on four Olympic coaching staffs. Outside of the water, his teams excelled in the classroom and community as well. Three swimmers, Kowal, Lisa Coole, and Kim Black, were named the NCAA Woman of the Year, tying for the most winners from a single athletic program, while 40 student-athletes were awarded NCAA postgraduate scholarships. Additionally, the program produced 41 CoSIDA Academic All-Americans and 436 CSCAA Scholar All-Americans.
Today's Contents – Click to Read
---
MTENNIS: Dawgs Undefeated at ITA All-American Championships
For the second consecutive day, the University of Georgia men's tennis team went undefeated in the main draw of the Intercollegiate Tennis Association All-American Championships on Thursday, with Ethan Quinn and Philip Henning advancing to the Round of 16 in singles and doubles tandem Trent Bryde and Quinn clinching a spot in the quarterfinals.
"Another fantastic day for our guys," said head coach Manny Diaz. "Ethan took a while to get his rhythm but did a great job of playing through it. Philip played incredibly well for a set and a half, but his opponent made a big jump in his game and forced him to three sets before Philip broke for the match. I am really proud of both of them. Ethan and Trent did a great job bouncing back from the first set. They really lifted their games and finished strong."
Quinn has now started his collegiate career in singles with five-straight wins, with each opponent ranked within the top-50 of the ITA preseason singles poll. He continued that streak today with a win against Pepperdine's No. 9-16 Daniel De Jonge, who is slotted at No. 15 in the singles rankings.
The redshirt freshman was looking to take the set while up 5-4 at deuce point. He managed to win the point, and he set 6-4. In the second, Quinn started down three games to one before rattling off five straight, winning the set and clinching the match by a 6-3 result.
Quinn will play in the Round of 16 tomorrow at 10 a.m. ET and face Florida State's Antoine Cornut-Chauvinc for a spot in the Quarterfinal round.
Henning played in his second match of the fall season this afternoon, taking on Columbia's No. 9-16 Alex Kotzen. The Georgia senior started strong, opening the match with a commanding 6-2 score in the first set.
His adversary responded, however, in a back-and-forth second set that needed a tiebreaker to settle it, which Kotzen took 7-6(2). The third set was just as tight, but Henning overcame Kotzen, 7-5 to confirm his victory. He will next take on the six-seeded Chris Rodesch of Virginia tomorrow at noon.
Doubles was again the day's final match for Georgia, with Bryde and Quinn playing their second-consecutive Southeastern Conference foe in Tennessee's No. 5-8 Emile Hudd and Shunsuki Mitsui. Their Volunteer opponents started fast and claimed the first set by a 6-4 margin.
The Bulldog duo came into form during the second set, winning it by a 6-3 result and putting the match into a tiebreaker. The Red and Black managed to use the momentum from the third set and claim the tiebreaker, 10-5, and clinch a spot in the quarterfinals of the doubles main draw. Bryde and Quinn will next take on Cleeve Harper and Eliot Spizzirri of Texas tomorrow at 4:30 p.m.
Today's Contents – Click to Read
---
Jump To Comments