Today's Contents – Click to Read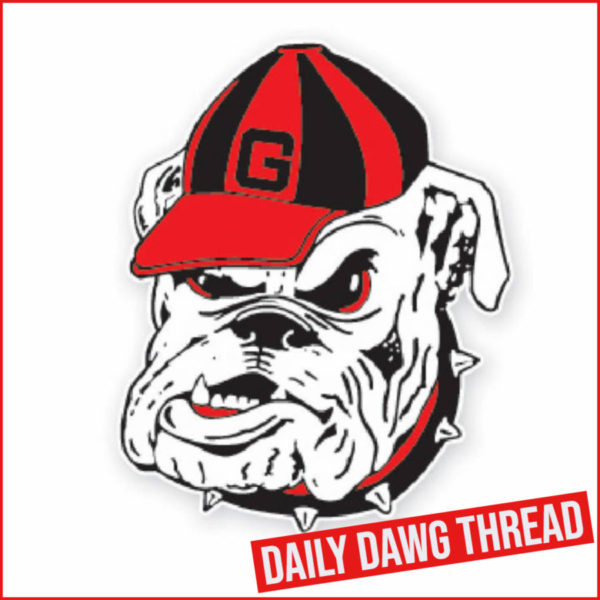 ---
2022 Softball Schedule Announced
University of Georgia head softball coach Tony Baldwin has announced the full slate of games for the upcoming 2022 campaign.
Georgia is scheduled to play a total of 37 games at Jack Turner Stadium this season. The full schedule featured 12 teams that appeared in the 2021 NCAA Tournament and five teams that finished in the top 25 (Alabama, Missouri, LSU, Clemson, Tennessee).
The 55-game schedule begins Thursday, Feb. 10 in Orlando, Florida as part of a tournament hosted by UCF. The Bulldogs will officially kick off the season against the host Knights Feb. 10. Georgia will play two games against both Longwood and Minnesota and a single matchup against Fresno State in Orlando. In all, the Bulldogs will play six games in Orlando to kick off 2022.
Georgia's home opener will feature the 15th Annual Red and Black Showcase Feb. 18-20, the first of three-straight tournaments at Jack Turner Stadium. The Red and Black Showcase will include Delaware, Boston, and Purdue in the 10-game tournament. The following weekend, Feb. 25-27, Bryant, North Carolina, and Georgia Southern come to Athens for the 19th Annual Georgia Classic. March begins with the 13th Annual Bulldog Classic March 4-6 when Ohio, Massachusetts, and App State come to Athens.
Southeastern Conference play opens on the road at South Carolina March 11-13. Georgia's conference bye week is the following week. The Bulldogs will host the UGA Classic at Jack Turner Stadium, playing host to Dartmouth and Mercer.
The Bulldogs' midweek non-conference opponents include Gardner-Webb (Feb. 23), Georgia State (March 9), Georgia Tech (March 15), Clemson (March 23), USC Upstate (April 20), and Furman (April 27).
SEC home series will include Texas A&M (March 25-27), Tennessee (April 8-10), LSU (April 22-24), and Ole Miss (May 6-8).
Georgia will be on the road for SEC series at South Carolina (March 11-13), Alabama (April 1-3), Missouri (April 14-16), and Auburn (April 29-May 1).
The SEC Tournament is scheduled for May 10-14 at the Katie Seashole Pressly Stadium in Gainesville, Florida.
The 2022 NCAA Tournament will begin with the Regional round May 20-22 followed by Super Regionals May 26-29. The expanded WCWS will begin June 2 in Oklahoma City.
Today's Contents – Click to Read
---
Jump To Comments