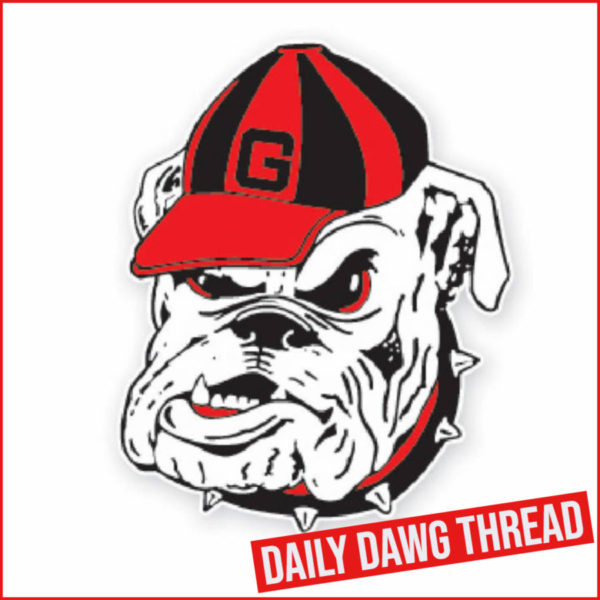 ---
Kirby Smart Postgame Presser – Georgia vs. Vanderbilt 2022
On the week of practice leading up to this game…
"We had an awesome week. We had great practices Tuesday, Wednesday. What a great week for the University of Georgia, with homecoming being this weekend, Good Morning America being here and giving us great recognition. Then our team coming out and dominating. We started fast. I just think it's a great week to be a University of Georgia Bulldog."
On not starting fast like he wanted to the last few weeks and the team's performance early today… "I was really impressed with the performance early. I thought Stetson (Bennett) had good rhythm, he was more accurate. He did have a high ball to Darnell (Washington) that I thought he should have hit over the  
middle. Outside of that, he played with good rhythm and good composure. We ran the ball,we mixed run and pass, and we got to play a lot of players.
On the offensive line performance and their importance to the run game…
"Our offensive line played well, they have to. They're the guys that can really help us up front. They picked up some blitzes there that they got aggressive in the second half and started coming after us. That forced some field goals. I was really proud of the way our offensive line played. They continue to play tough and physical.
On the key to the defensive success…
"The line of scrimmage was the big part of it. We won the line of scrimmage and once they couldn't run the ball, the quarterback struggled. He's a young quarterback, he's a freshman. We played well on the back end. I thought we had a couple picks that we should have had and dropped those, but I was really proud of how the defense played."
---
Stetson Bennett, Dominick Blaylock, Jamon Dumas-Johnson and Sedrick Van Pran Postgame Interviews – October 15, 2022
On the offense evolving and what's ahead…
"I don't know what's ahead, it depends on how we keep going. I'd say we executed the plan today very well  and I'd say we felt comfortable with it. But there were a few times that we weren't on the same page and that's  got to be fixed. Overall, I'm happy with how we executed, how physical and tough and how hard we played  today." 
On how he feels about the defense's ability to create turnovers…
"We had a lot of missed opportunities on the ball when it was up in the air, but we got one punch out and that's what we're looking forward to. Once you get one they start coming in bunches. Tykee (Smith) had one today. I tried to get some. I was punching at the ball today every chance I got a chance to punch it out. That's something we're happy about and something we thrive on. That's something we're going to keep thriving on and improving on taking the ball away."
On the confident performance of the offense in this game…
"I think for us we're always trying to improve. You're never going to be perfect. I think we have spurts  throughout the season where we've struggled, spurts where we've been really good and I think for us it's just  trying to be consistent. It's how can we make our peak our consistent play level all the time. I think that's what  we've been trying to focus on."  
---
Georgia vs. Vanderbilt 2022 – Photo Gallery by Carter Horne
Watch a fullscreen slideshow
HERE.
Today's Contents – Click to Read
---
Jump To Comments