Today's Contents – Click to Read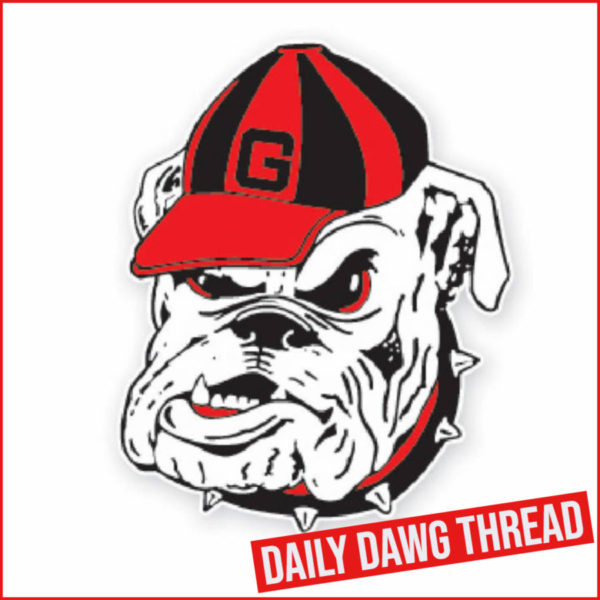 ---
WTEN: Freshman Mell Reasco records her first collegiate tournament title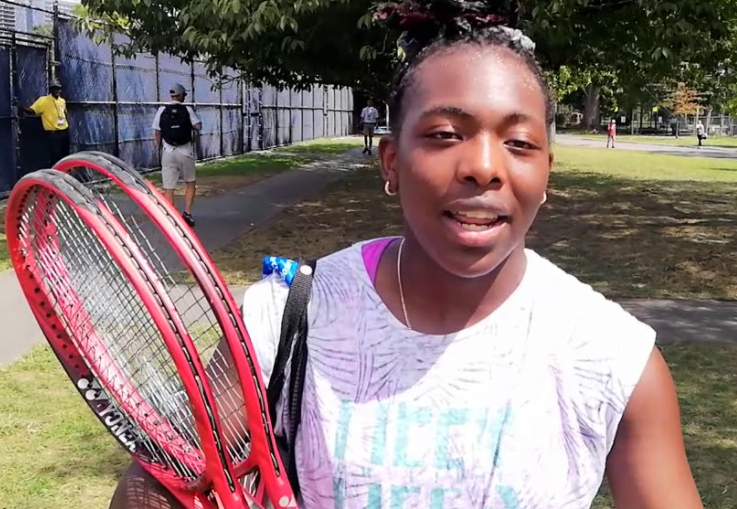 Freshman Mell Reasco defeated No. 125 Petra Hule of Florida State to record her first collegiate tournament title at the ITA Southeast Regional, on Monday, Oct. 18. In total, the Bulldogs recorded 20 wins over the weekend — 14 singles and six doubles.
Reasco won the opening set in dominating fashion, 6-1. After falling behind early in the second set (5-1), the freshman from Montevideo, Ecuador, won six consecutive games to come back and claim the title in straight sets.
"We are very proud of Mell and the team for the way they competed this week," said Georgia associate head coach Drake Bernstein. "Mell's comeback in the second set epitomizes who we aim to be, tough day in and day out."
"Mai and Guillermina reaching the consolation finals is also a big deal to us. They took tough, close losses early in the week, but bounced back strong," Bernstein said.
"We are all excited to come back to Athens and compete on the greatest courts in college tennis next weekend," Bernstein said.
The Bulldogs will return to Athens to his the Georgia Invitational Oct. 22-24. The field and format will be announced later this week.
Today's Contents – Click to Read
---
WGOLF: Georgia Wraps Fall at Stanford Intercollegiate
The Georgia women's golf team wrapped up its four-tournament fall campaign with a 13th place finish in the Stanford Intercollegiate on Sunday. For the second consecutive day, the No. 18-ranked Bulldogs played with only four golfers, meaning they did not enjoy the luxury of a "drop score."
"There were lots of positives this fall, and we showed what we're capable of," head coach Josh Brewer. "We had some of our weaknesses exposed this weekend. We go into the offseason with the chance to clean up some of those things. We aspire to win the national title, and this weekend was a great learning experience. This group has shown they are willing to work hard. This weekend should motivate us to work even harder over the couple of months so we can get closer to reaching our goals."
Caroline Craig and Isabella Holpfer led Georgia to a 302 result on Sunday. Those Bulldogs posted 3-over 74s, while Jo Hua Hung carded a 76 and Caterina Don shot 78. Jenny Bae was unable to play on Saturday or Sunday.
Overall, Holpfer tied for 26th, Hung tied for 55th, Don tied for 66th and Craig tied for 71st.
No. 1 Stanford swept the team and individual titles on its home course. Rose Zhang earned medalist honors 16-under, leading the Cardinal to a 28-under team score.
Georgia is scheduled to return to action in February at the Columbia Classic at Duran Golf Club in Melbourne, Fla.
Today's Contents – Click to Read
---
Jump To Comments