Today's Contents – Click to Read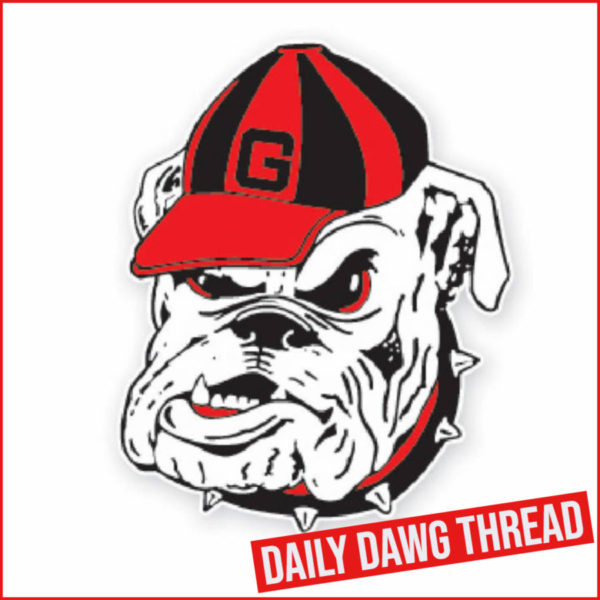 ---
WTENNIS: Lea Ma defeated Tech's Lee to win the ITA Southeast Regional Championship
University of Georgia women's tennis senior Lea Ma defeated Georgia Tech's Carol Lee 6-3, 4-6, 6-0 on Monday morning to win the ITA Southeast Regional Championship. In total, the Bulldogs recorded 19 wins over the weekend — 18 singles and one doubles.
"I'm very happy for Lea to bring home the winner's trophy today," said Georgia associate head coach Drake Bernstein. "She made the final a few years ago, so I know she's excited to add Southeastern Regional Champion to her already impressive tennis resume. She did an excellent job regrouping at the start of the third set today. She got a lead and never pulled her foot off the gas."
The road to the championship for Ma, who was seeded third, included straight-set wins over North Florida's Megan Forster, UCF's Jaleesa Leslie, and the No. 13 seed Rachel Gailis (Florida). Her 5-0 run in the event also featured wins over fellow teammate and the 10th ranked freshman/newcomer in Anastasiia Lopata and the No. 1 seed Lee (ITA 16).
Ma won the opening set of the championship match handily, 6-3. After losing momentum in the second set, the senior from Dix Hills, New York won six consecutive games to claim the title in the third set. The win earned Ma a berth in the ITA National Fall Championship that will take place later this fall (Nov. 2-6) in San Diego, California.
"It means a lot to me to win the Southeast Regional," said Ma. "There are a lot of good players in our region. Being able to compete, back-to-back, over a span of days is tough but it's a step in the right direction of where I'm trying to go. I'm looking forward to competing at the fall nationals and what's to come!"
Dating back to 2009, Ma is the seventh Bulldog to win the Southeast Regional singles title and the second-straight Georgia player to do so – Mell Reasco won in 2021.
Today's Contents – Click to Read
---
Jump To Comments