Today's Contents – Click to Read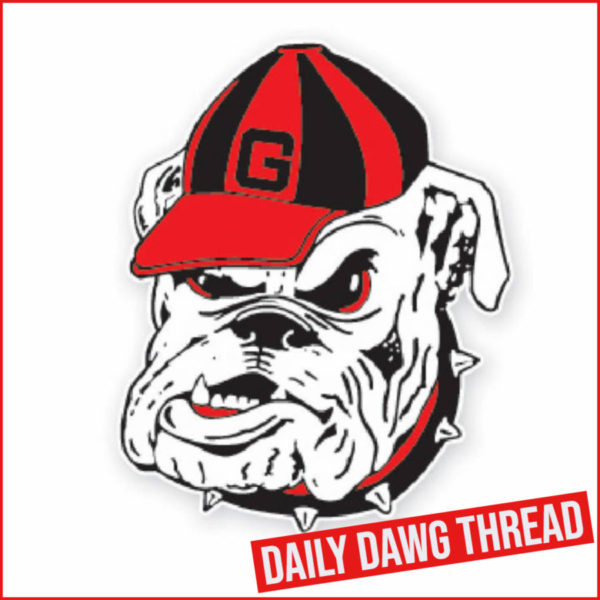 ---
Brock Bowers Named Mackey Award Tight End of the Week
Watch a fullscreen slideshow
HERE
.
Click
HERE
for our mobile photo app.
Bulldog true freshman tight end Brock Bowers has been named the John Mackey Award Tight End of the Week following his performance during the 30-13 win over No. 11 Kentucky.
Bowers, a native of Napa, Calif., was also named the Southeastern Conference Freshman of the Week for the second time this season after his team's victory over the Wildcats.
Bowers hauled in six catches for a game-high 101 yards and two touchdowns during Georgia's seventh win. With six scoring receptions this year, he has now tied the school record for the most touchdown catches for a tight end in a season (Leonard Pope, 2004).
Bowers helped the Bulldogs distance themselves 21-7 from the Wildcats with an acrobatic 27-yard catch in the end zone. In the fourth quarter, Bowers put the game out of reach for Kentucky as he caught a 20-yard touchdown catch that was lofted over the hands of the Wildcats.
Today's Contents – Click to Read
---
Jump To Comments