Today's Contents – Click to Read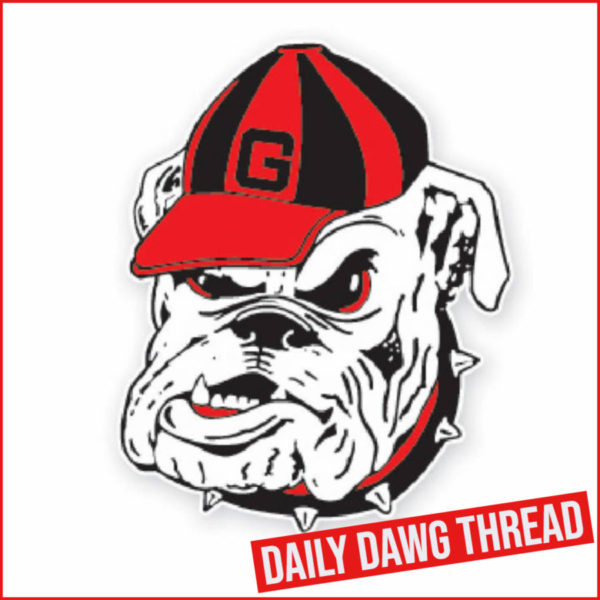 ---
BASEBALL: Red Squad Salvages Sunday
The Red squad posted a 4-1 victory Sunday to avoid a three-game sweep in the Fall World Series at Foley Field.
"I thought we played very clean baseball and the guys competed well in the series," said Georgia's Ike Cousins head baseball coach Scott Stricklin. "I was pleased with how it went. We showed power and a really good defense. Some guys stepped up on the mound, and they were facing very good hitters."
The Black team claimed the three-game Fall World Series 2-1 with seven-inning wins on Friday and Saturday. The Bulldogs conclude fall workouts Friday with an exhibition against the University of Florida on Friday, Oct. 28 in Jacksonville. First at 121 Financial Ballpark (home of the Jacksonville Jumbo Shrimp) will be at 6:30 p.m.
Tickets for the Florida exhibition are $15 and can be purchased online via Ticketmaster at this link: https://link.edgepilot.com/s/d9a96a54/3l-t0vrsRkOTWnS6v8xfJQ?u=https://gado.gs/9ia
Game Three Highlights
.*Junior Fernando Gonzalez threw out a runner to end the top of the second and then led off the bottom of the inning with a blast to give the Red team a 1-0 lead. It left the bat at 102 miles per hour and traveled 392 feet (TrackMan). 
*Freshman Jonathan Little tied the game with a solo home run in the top of the third that went 404 feet.
*Graduate Connor Tate broke a 1-1 tie with a sacrifice fly in the third.
*Redshirt junior Charlie Goldstein started for the Red team and went three innings and allowed one run on three hits with three walks and four strikeouts for a win.
*Freshman Leighton Finley smashed a run-scoring triple to make it 3-1 for the Red squad in the fourth.
*Redshirt junior Lane Watkins put the Red team up 4-1 with a two-out RBI-single.
*Redshirt junior Davis Rokose provided one inning of relief with a walk and three strikeouts for the Red team.
*Senior Michael Polk pitched a scoreless inning for the Black team.
*Senior Pace Mercer and graduate Dalton Rhadans tossed a scoreless inning apiece for the Red team.
Today's Contents – Click to Read
---
Jump To Comments